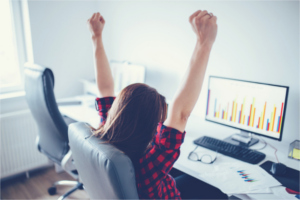 Georgia McIntyre, finance writer at the online business loan marketplace Fundera, walks you through the steps necessary to get your business on the search app Yelp, and do it in a way that will make your business stand out.
"For local small businesses and brick-and-mortar stores, Yelp should be a necessity for bringing in business," she writes. "Customers in your area are looking for small businesses like yours, so your business should be showing up on their  accounts.
"But it's not like you can just sign up f for business owners and expect to be found by all users, she adds. You have to put some effort into it.
Among the tips are:
Making a stellar business profile
Encouraging reviews
Uncovering good reviews and removing unrelated ones
Being responsive to customer reviews
Making announcements and increasing your special offers
Using your dashboard
Using customer service team to your advantage