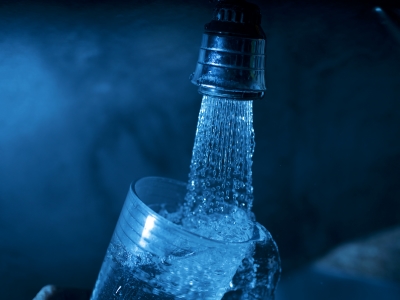 The U.S. Environmental Protection Agency has finalized the first update in 30 years of its rules regulating lead in drinking water. 
EPA Administrator Andrew Wheeler announced the final rule at a virtual news conference on Tuesday.  The action is in response to the 2014 Flint, Michigan crisis when residents were exposed to lead-tainted drinking water following the city's decision to switch its water supply from Detroit's system to the Flint River in order to save money.  After switching water sources, the city never treated the water to make it less corrosive, which caused old pipes throughout the city to leach lead into the drinking water. 
The new rule requires utilities to notify customers of high lead concentrations within 24 hours of detection, instead of within 30 days, and for the first time, requires testing at elementary schools and childcare facilities every five years. Water systems would also be required to identify and notify the public about the locations of lead service lines.  
The rule keeps the current 15 ppb lead level that requires cities to begin replacing lead service lines that connect homes to city water supplies, which is the underlying source of lead contamination.  
The final rule says that in communities where high lead levels are found, utilities must replace 3% of lead water lines annually compared with the previous requirement of 7%.  According to a Reuters news report, Wheeler said the new 3% number was "more realistic," and that the old 7% replacement rule had been littered with so many loopholes that only 1% of pipes were in fact replaced annually.