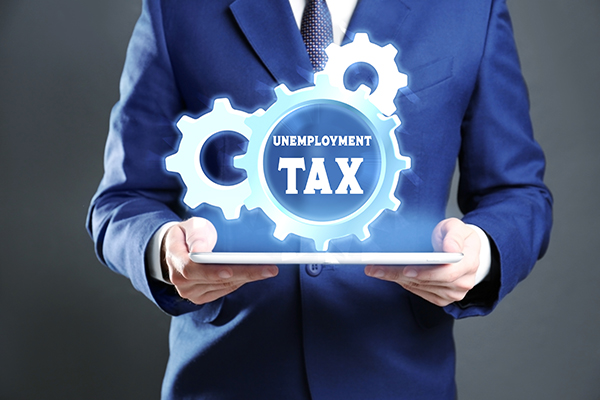 New Jersey businesses facing a potential $1 billion spike in payroll taxes this summer have been given a reprieve under legislation strongly supported by NJBIA that was signed into law late yesterday by the governor. 
The state's Unemployment Insurance Trust Fund needs to be replenished because it has paid out a record of $20 billion in jobless claims since the pandemic hit New Jersey in March 2020. The new law phases in unemployment insurance tax increases over three years instead of hitting businesses with a massive tax increase all at once in July 2021. 
NJBIA President & CEO Michele Siekerka said the bipartisan legislation was important for struggling businesses, which cannot afford a massive tax hike this summer when they are still trying to recover financial losses caused by the pandemic. 
"New Jersey businesses have more than their share of taxes and regulations," Siekerka said. "A payroll tax increase of this magnitude would have simply devastated our job creators. Spreading out this increase over three years makes this increase more palatable and helps give our businesses a fighting chance." 
Siekerka said NJBIA supported the legislation because it addresses both the overall health of the fund and business-specific experience ratings. Employers will not be penalized for pandemic-related layoffs beyond their control because the law excludes the cost of these claims from payroll tax calculations. 
"On top of spreading out the rate increase required to replenish the fund, we are pleased that it holds employers' experience ratings harmless for any unemployment benefits paid out during the pandemic," Siekerka said. "It also includes a downward rate adjustment if the UI fund naturally recovers faster than expected." 
The law also allows nonprofit or governmental employers that elect to make payments in lieu of contributions to have payments capped at 50% of unemployment benefits paid to employees laid off by the employer during the pandemic. Gov. Phil Murphy said the move, which is made possible by federal unemployment insurance advances, will result in significant cost-savings to state entities, public colleges and universities, local governments, and school districts. 
The legislation, A-4853/S-301, was sponsored by Assembly Majority Leader Louis Greenwald (D-6), Assemblyman Vince Mazzeo (D-2) Assemblyman Anthony Verrelli (D-15), Senator Fred Madden (D-4), and Senate President Steve Sweeney (D-2).  
"COVID-19 continues to pose economic challenges to businesses across the state," the governor said in a statement Monday evening after signing the bill. "Today's bill signing will alleviate the financial burdens many businesses are facing and help them get back on their feet during this difficult time."