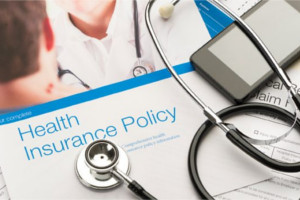 The Health Affairs Policy Committee will meet on Tuesday, April 24 at New Jersey Business & Industry Association Headquarters – 10 West Lafayette Street in Trenton. The meeting will begin at 9:30 a.m. and end by 11:30 a.m., with registration and networking beginning at 9:00 a.m.
Please be sure to register online by clicking here, or contact Danielle Wink at dwink@njbia.org or at 609-858-9511. If you cannot attend in person but would like to join us via video conference, please let us know.
A formal invitation announcing our guest speakers and agenda will be sent in April.   
Mary