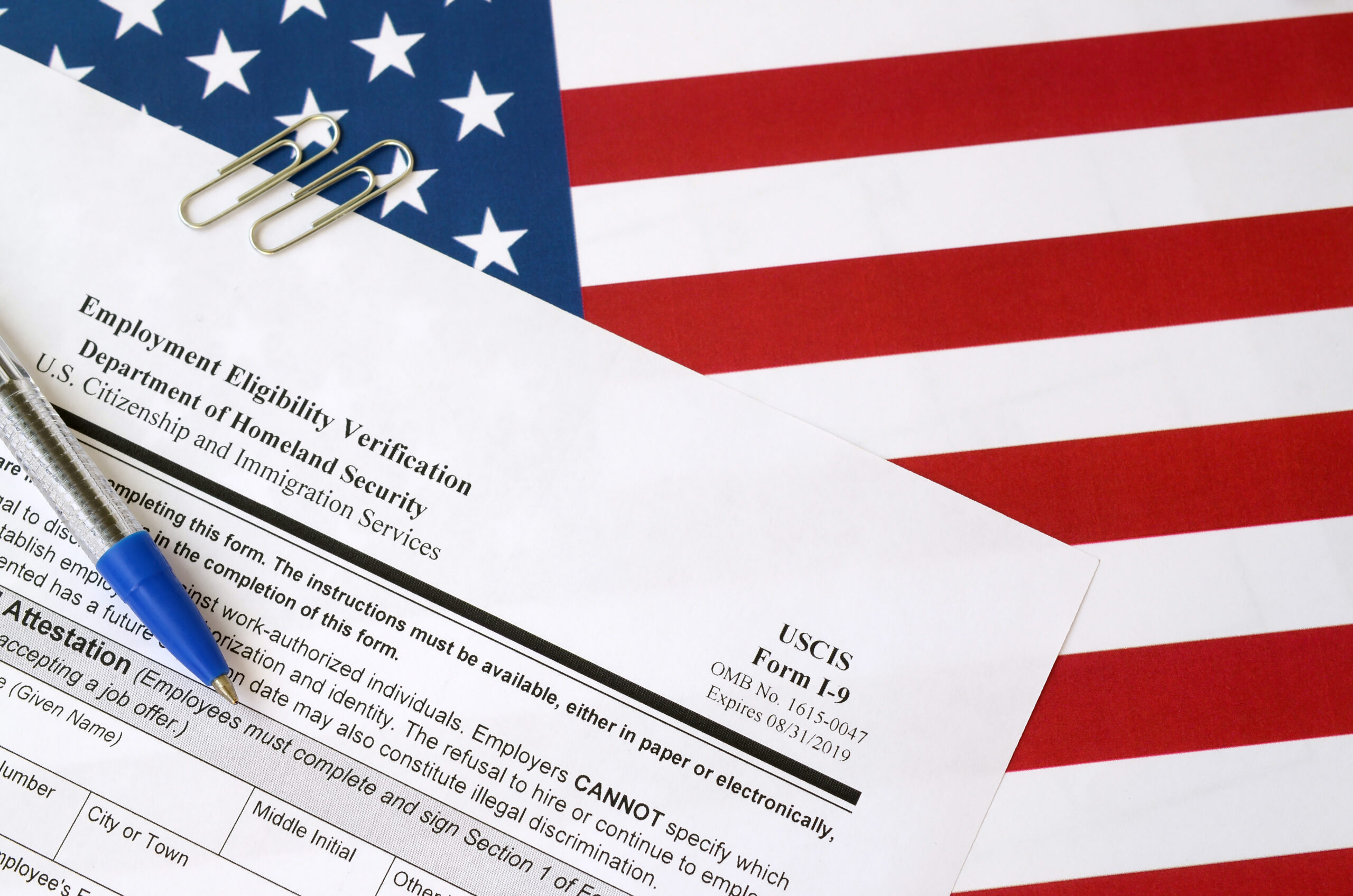 U.S. Immigration and Customs Enforcement (ICE) has extended employers permission for remote Form I-9 document review for another 60 days if their workplaces are operating remotely due to COVID-19.
This is the latest of multiple extensions that ICE has provided this year for remote Form 1-9 review during the pandemic. The last extension had been set to expire on Sept. 19, but this week's announcement by ICE means the expiration date is now Nov. 19.
The extension only applies to workplaces operating remotely. If employees are physically present at a work location, the business is not exempt from in-person verification of identity and employment eligibility documentation for Form I-9, according to the ICE announcement.
Employers should monitor the website of ICE and the U.S. Department of Homeland Security for additional updates.