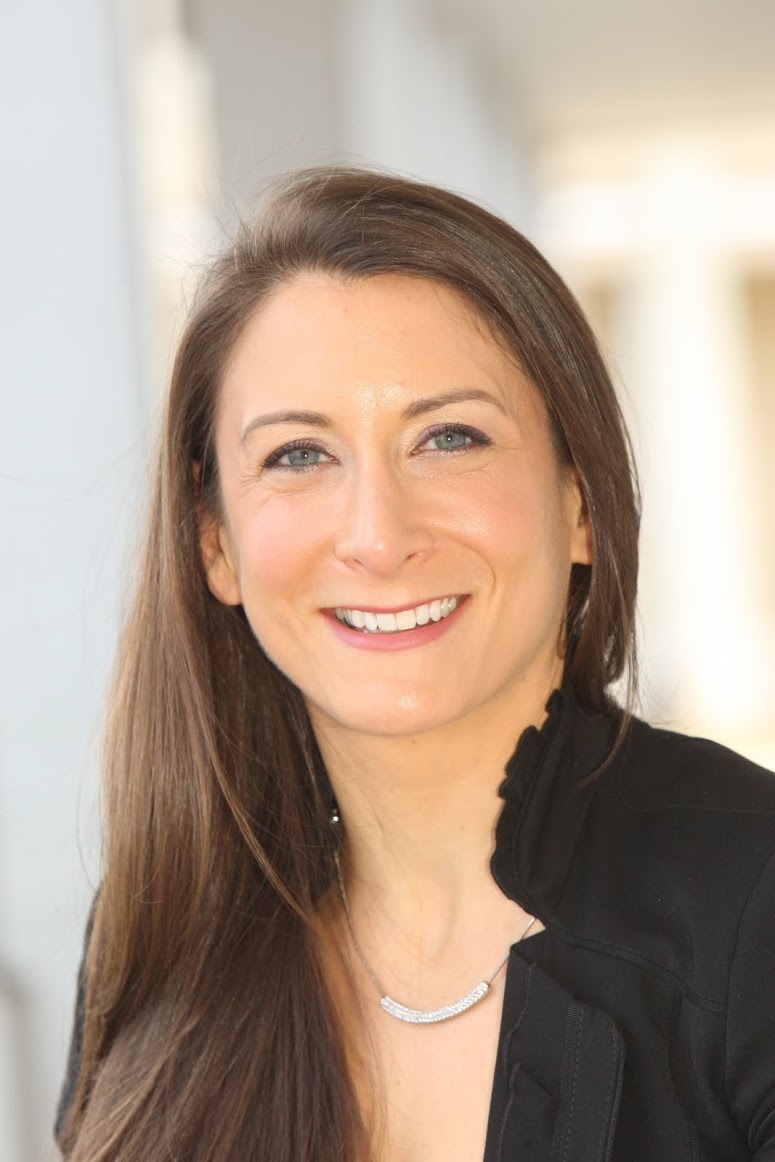 NJBIA issued the following comments on NJDEP's proposed storm water regulations, 50 N.J.R. 2375(a).
On behalf of our member companies that provide more than 1 million jobs in the state and make the New Jersey Business & Industry Association (NJBIA) the largest statewide business association in the country, we would like to comment on the proposed regulation issued by the Water Resource Management, Division of Water Quality, 50 N.J.R. 2375(a).
We request the Department re-examine proposed amendments to expand the definition of "Major Development," which, as amended, includes common plan developments. Only interconnected parts of a project should be considered. In addition, we request review of the definitions for "regulated motor vehicle surface" and "motor vehicle surface" as the amended text now incorporates porous pavement and other pervious surface toward the summation of the impervious threshold. This amendment would remove the incentive to install pervious surfaces and would, therefore, be counterproductive to the Department's goal of advancing green infrastructure.
We request the Department define the meaning of N.J.A.C. 7:8-4.6(a)2, maximum possible compliance. The use of the word possible is problematic.
Though proposed amended N.J.A.C. 7:8-2.4(a) does not eliminate the use of structural measures to meet the requirements of the Chapter, proposed amendments throughout including N.J.A.C. 7:8-5.5(f) eliminate the use of structural measures to meet storm water runoff quality requirements. In some instances, structural measures may be available to meet water quality standards to the "maximum extent practicable" and, therefore, should be permitted to be considered.
For variances, the practicability of stormwater management measures does not consider financial practicability, only technical. Other DEP programs do consider financial impact, for reference flood hazard considers economics, i.e. stream crossings vs. culverts. While the DEP clearly wants to promote green infrastructure and wants to set the bar high for variances, it cannot do so by ignoring cost and financial impacts. Costs that are exceedingly high, especially in relationship to the benefits gained, creates every bit of infeasibility as is created by technical considerations.
The DEP cannot just ignore excessive cost in its analysis and rule requirements. Further, as noted above, the DEP does appropriately consider cost in other rules. Even in this rule, the DEP specifically allows its own decision making to take cost into account through the waiver rule (e.g. undue burden) although it denies this authority to other entities making stormwater decisions. Refusing to consider the cost of a requirement can create a situation where the regulation becomes so burdensome as to be a constitutional taking.
We would like to commend the Department on including in the rule proposal the following provisions: GI has aesthetic value, counting infiltration helps, providing certainty in design, and the proposed grandfathering provisions at N.J.A.C. 7:8-1.6 for major development.
We request the Department consider allowing for innovation in BMP manual. For example: using pumps for green roofs or drainage to a green roof.
We believe the Department should consider mitigation projects be allowed in HUC 11 vs. HUC 14.
Thank you for your consideration of NJBIA's comments.