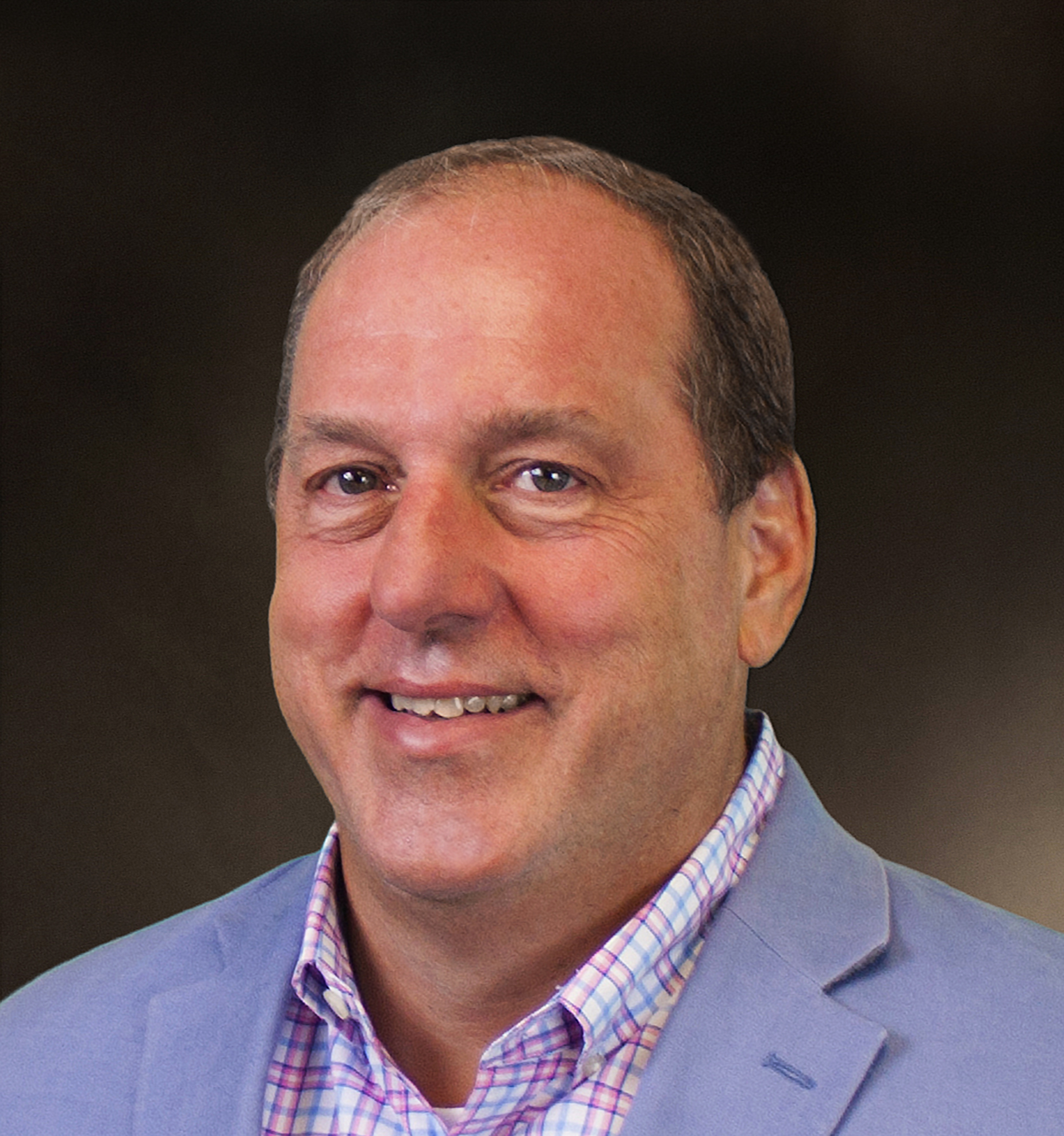 On behalf of our members representing over 1 million jobs in New Jersey, the New Jersey Business & Industry Association (NJBIA), respectfully supports S-954 / S-1699.
These bills allow New Jersey to enter into the Nursing Licensure Compact (NLC), which is an agreement between states that allows nurses to have one license but the ability to practice in other states that are part of the agreement.
Under a mutual recognition system, a nurse only needs to obtain one license from the nurse's state of residence in order to be permitted to practice nursing in any other state is party to the compact, provided that the nurse complies with the practice laws of that state.
New Jersey is facing a severe shortage of nurses and by 2030, it will be short 11,000 nurses — the third largest such deficit of any state. NJBIA feels that this legislation will help address the shortage and for these reasons, we support this legislation.