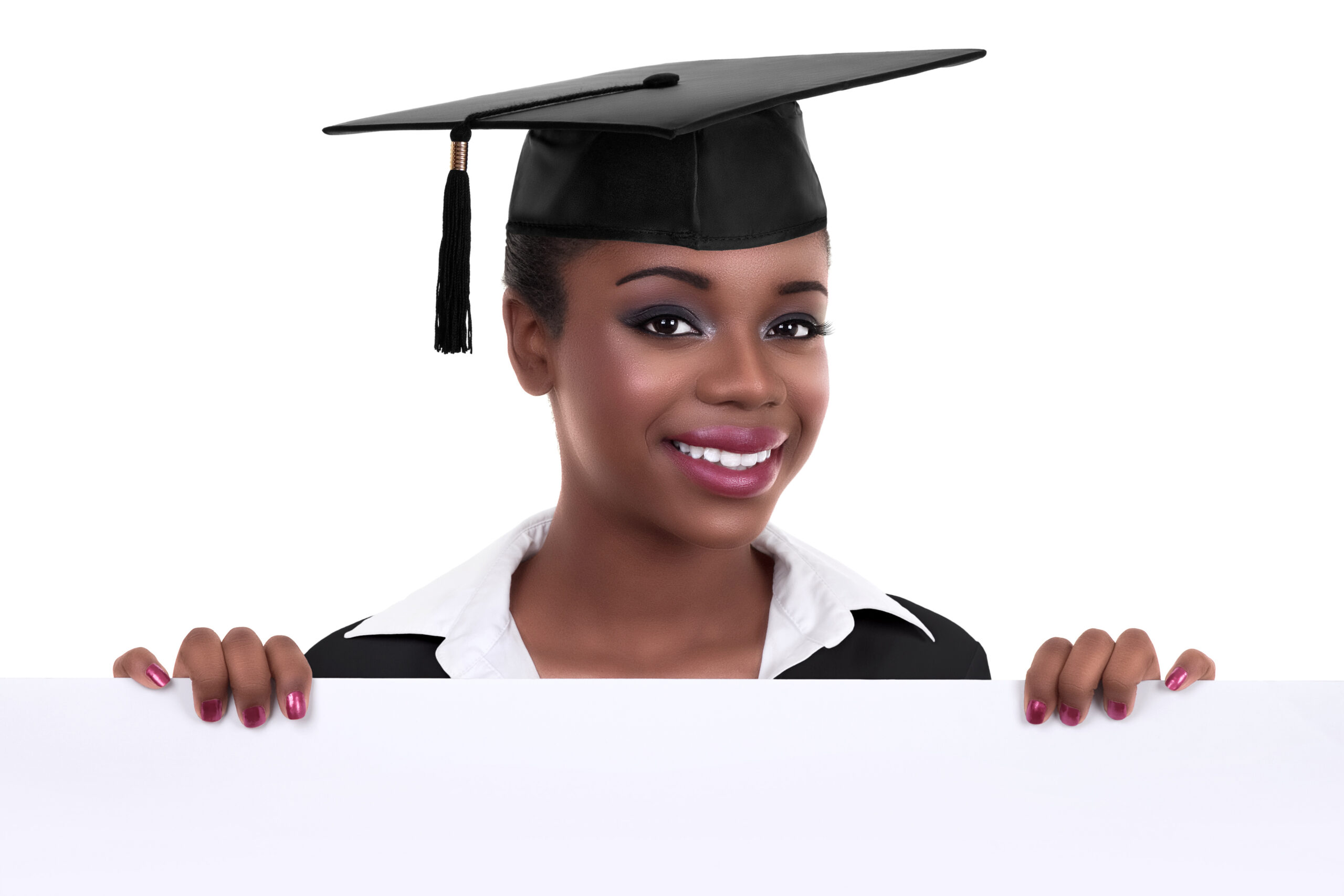 PeopleJoy, an online student loan benefit platform that engineers solutions to help people with student loan repayment decisions, has been named a certified vendor for the National Minority Supplier Development Council, which advances opportunities for certified minority business enterprises.
Additionally, PeopleJoy has launched its Economic Empowerment Initiative, an employer partnership offering one year of free student debt services to 20 graduates of historically black colleges and universities (HBCU) in an effort to help close the racial wealth gap and increase diversity and inclusion.
"This is a landmark year for racial inequalities being brought to the forefront, and PeopleJoy is honored to be part of an organization that supports minority-owned businesses and furthers our mission of giving our clients peace of mind, financial freedom and better quality of life," said Emeka Oguh, founder and CEO of PeopleJoy.
"On the heels of this recognition, we are proud to launch a program that addresses the racial wealth gap by helping HBCU alumni get control of their student loan debt through our Economic Empowerment Initiative," Oguh said.
With the total amount of student debt nearing $1.6 trillion, student debt relief has become a sought-after employee benefit.  Companies are answering the student loan debt problem by adding or changing debt relief options in their benefits package.
PeopleJoy works with Human Resources and Employee Benefits and Diversity & Inclusion teams that are looking for benefits that attract and retain talent and improve employee financial wellness.
"Education and action are necessary to make real change in addressing the racial wealth gap," Oguh said. "PeopleJoy is dedicated to this mission and committed to working with our clients to achieve real progress in our society."
PeopleJoy said there are key reasons why the racial wealth gap needs to be addressed:
The racial wealth gap ratio between white households and black households between the ages of 25 and 40 is approximately 12:1. In the absence of student debt, that ratio is 5:1.
Racial inequality, evidenced in the wealth gap, is widening with each generation.
Black students are more likely to take on student debt.
Black graduates are nearly five times as likely to default on loans as their white peers.
Black professionals are more likely to earn less money out of college.