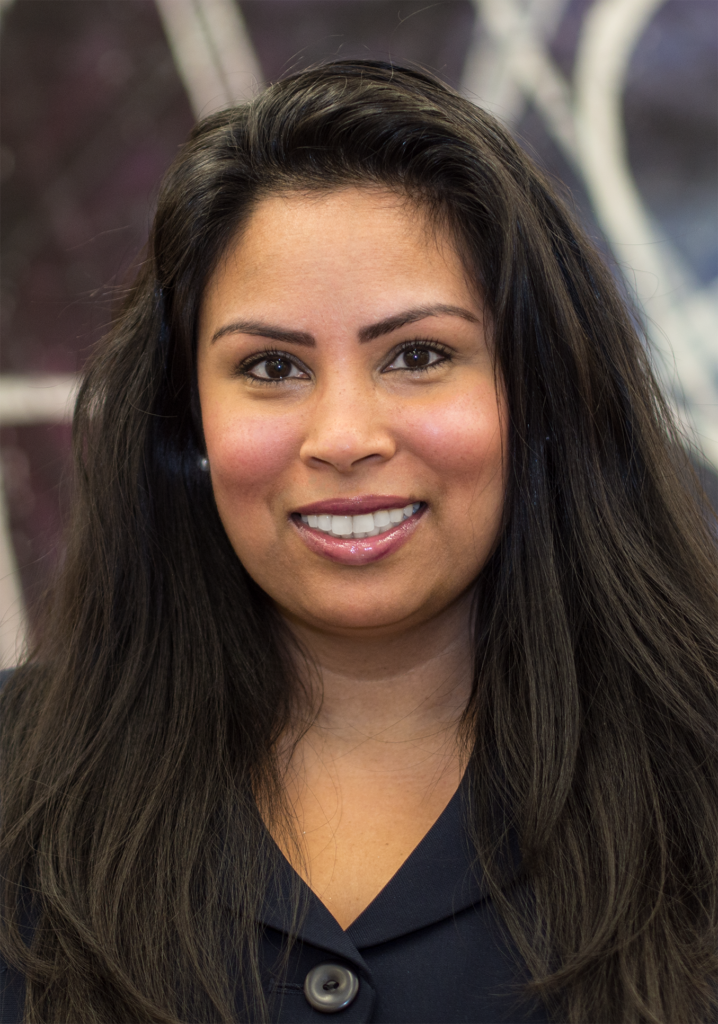 Berkeley College has named Marsha Pollard, PhD, as Provost of Berkeley College, effective December 17, 2018. Dr. Pollard has nearly two decades of experience in higher education at top-ranked national universities. She served in academic administration, strategic planning, and operational roles at Stony Brook University in Stony Brook, NY, and at New York University (NYU) in Manhattan, NY. Dr. Pollard recently completed an assignment as Interim Executive Vice President for Academic Affairs at American International College in Springfield, MA. She is a resident of East Setauket, NY.
"Dr. Pollard is a strong, visible and engaged leader who believes in the mission of Berkeley College," said Michael J. Smith, President of Berkeley College. "She brings a commitment to excellence that is synonymous with our mission of empowering students to achieve lifelong success in dynamic careers."
At Stony Brook University and American International College, Dr. Pollard was responsible for faculty recruitment, professional development, and retention initiatives. She worked to develop better early intervention systems for at-risk students, more integrated advisement systems, and improved student retention and graduation rates.
While at Stony Brook University, Dr. Pollard served as the academic affairs liaison to The State University of New York system office and the New York State Department of Education. Throughout her career, she has established educational, community and business partnerships with a focus on expanding workforce-relevant academic programs that create career pathways for students.
"Berkeley College is a student-centric, practitioner-oriented teaching institution that is committed to providing students with a high-quality education that is accessible, affordable, robust, and relevant," Dr. Pollard said. "At Berkeley, the success of our students is our primary goal, and I look forward to working with the College's faculty, staff and administration on initiatives to further improve our students' educational and co-curricular experiences, retention, and timely degree completion."
Dr. Pollard holds a Doctor of Philosophy in Higher Education Administration from New York University; a Master of Education in Higher Education Administration, Planning, and Social Policy from Harvard University; and a Bachelor of Arts in Sociology from the University of Florida.
Photo Caption: Berkeley College has named Marsha Pollard, PhD, as Provost of Berkeley College, effective December 17, 2018.
A leader in providing career-focused education since 1931, Berkeley College is accredited by the Middle States Commission on Higher Education and enrolls more than 7,000 students – including more than 350 international students – in its Master's, Bachelor's, and Associate's degree and Certificate programs. Students can study in more than 20 career fields. Berkeley College is comprised of the Larry L. Luing School of Business®, the School of Professional Studies, the School of Health Studies and the School of Liberal Arts. The School of Graduate Studies offers an MBA in Management online and in Woodland Park, NJ.
Berkeley College has three New York campuses – Midtown Manhattan, Brooklyn and White Plains. In New Jersey there are four campuses – Newark, Paramus, Woodbridge and Woodland Park. Berkeley College Online® serves a global population. For five consecutive years, U.S. News & World Report has named Berkeley College among the Best Colleges for Online Bachelor's Programs and among the Best Online Bachelor's Programs for Veterans. The website address is www.BerkeleyCollege.edu.
– end –