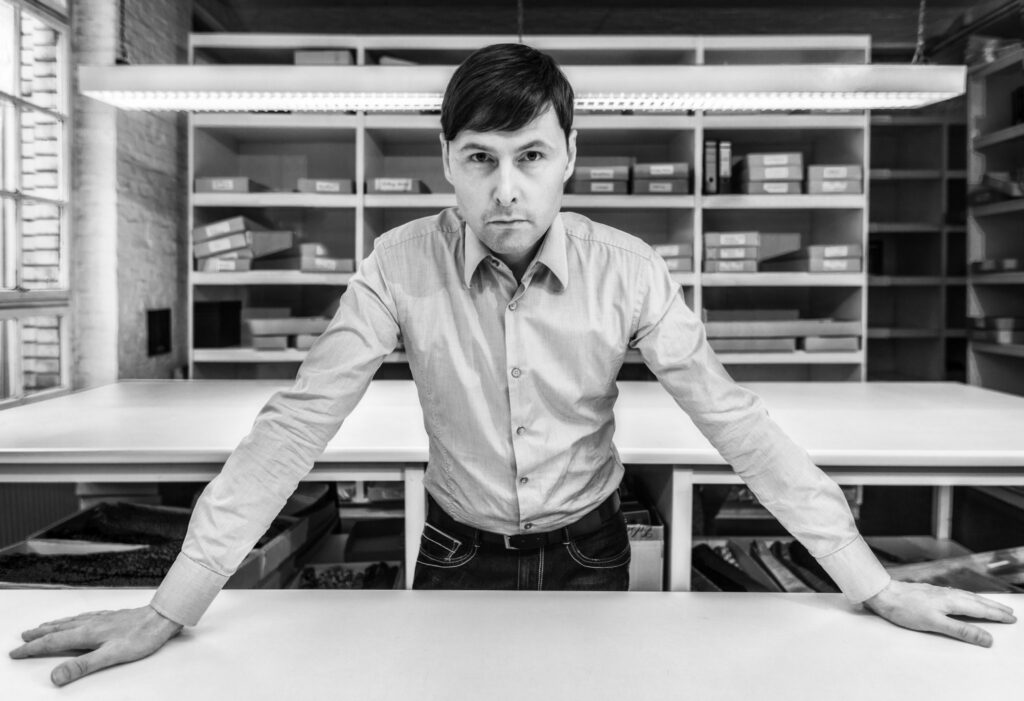 NJBIA member companies reacted swiftly to yesterday's news that Democratic leaders had reached an agreement to raise New Jersey's minimum wage to $15 an hour by 2024. Gov. Phil Murphy, Senate President Stephen Sweeney and Assembly Speaker Craig Coughlin announced the deal late Thursday.
"Bravo to our small businesses for speaking up and keeping their comments respectful and on-point," said NJBIA President and CEO Michele Siekerka. "NJBIA is going to do everything we can to stop this bill from becoming law. But let's face it: The odds are against us. We're going to need you to continue to speak out, and to contact your legislative representatives to fight this bill."
NJBIA reported the agreement in its daily newsletter, and Siekerka went live on NJTV last night to speak up for business owners. Member companies took the opportunity to offer their own take in the comment section of our website. Here's a few examples of what they said.
"I own a small business that will not be hiring any more entry-level employees," wrote one commenter. "$15/hour is just too much money for us to afford."
"My sons will inherit our business and are already considering a move to PA or shutting down completely," said a long-time business owner. "Trenton is killing us."
"My husband owns a small business, and we are being taxes and regulated as well as hit with fines, fees, and mandates," said another commenter. "It's out of control. Large and small businesses will leave NJ in droves, right along with NJ citizens. We plan to be among them."
Some commenters noted some of the unintended consequences such a move would have.
"Businesses will increase prices passing the costs onto consumers and other businesses for B2B. For the businesses that do not increase prices they will struggle, go out of business, or move out of state in order to survive."
Another business noted the impact it will have on wages above $15 an hour.
"I'm curious how you handle say an employee with a degree and a few years say making $17 an hour, now you have a non-degree new employee coming in at $15? I would think people would then want a wider wage gap."
One company was very specific about its impact.
"We compete with China and Mexico already. We can't pass along increases to our customers. The market should be determining labor rates not Trenton."
While most comments were against the proposal, the $15 minimum did have one supporter.
"These people should be ashamed of themselves. Everyone has a right to live, and if someone works they should be paid a fair wage. $15.00 is not a lot of money. It costs twice that for a tank of gas. It comes to about $30,000.00 a year and many of these people have to pay for child care and do not get health insurance."
These are just some of the comments. To read them all, go to Agreement on Minimum Wage Reached and scroll to the bottom of the story.