The expansion of the paid family leave program that Gov. Phil Murphy signed Feb. 19 contains some changes to the way the program operates as well as the well-publicized increase in benefits and scope.
NJBIA has already reported that the law will double the amount of paid leave an eligible employee can take from six weeks to 12 and increases the weekly benefit rate from 67 percent of pay to 85 percent. The law will also extend protected leave requirements to businesses with as few as 30 employees instead of the 50-employee threshold in place up to now.
Several provisions of the new law have not received the same attention, but could prove to be just as significant.
At NJBIA's "Hard Decisions" Seminar Feb. 15, Attorney Christina Stoneburner of Fox Rothschild walked employers through the intricacies of New Jersey's various leave laws and how they work in the real world.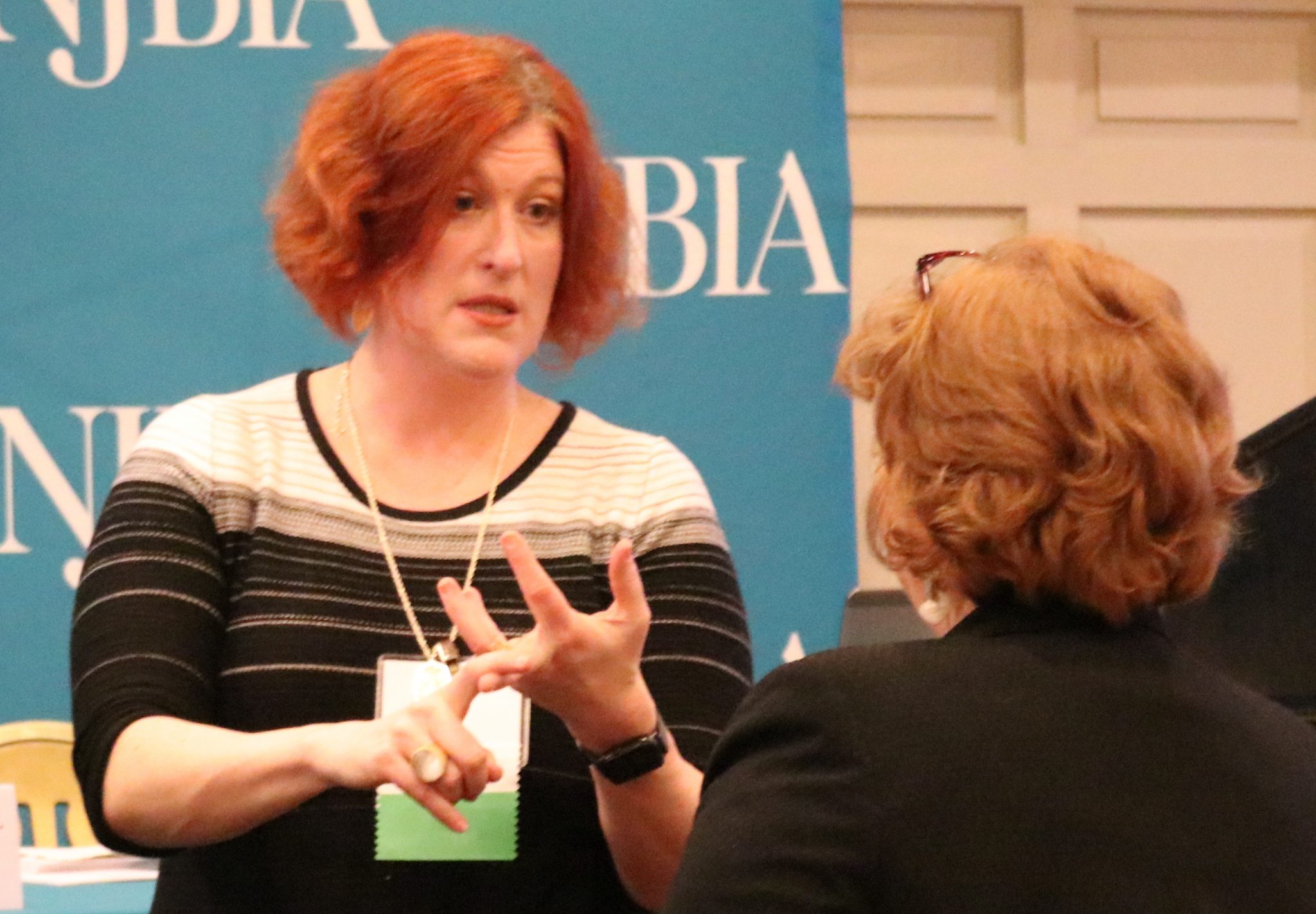 Definition of family member.
In addition to time for their own healthcare, the paid family leave program provides benefits for employees to take time off to care for a family member. The old law defined family member as spouse, domestic partner, civil union partner, parent, or child.
The new definition will match the definition of family member in the new paid sick leave law that took effect in October. In other words, family member now includes grandchild, sibling, grandparent or any other individual related by blood to the employee or whose close association with the employee is the equivalent of a family relationship.
The "equivalent of a family relationship" is especially vague, and could possibly include just about anyone. The employee does have to provide proof of the relationship, however.
"More and more people are going to be eligible for care, because more and more people are going to be family members," Stoneburner said.
Existing paid time off.
The old law allowed employers to require employees to use up to two weeks of paid time off, such as vacation or sick time, before receiving paid family leave. After the two weeks, an employee was only eligible to draw paid family leave benefits for four weeks.
Under the new law, employers can no longer require employees to use existing paid time off. Employees will be entitled to all 12 weeks of paid family leave as well as five days paid sick leave and whatever other paid time off an employer agrees to provide.
"You can allow them to use (paid time off), but you can't force it," Stoneburner said. "They will use it first and it won't reduce their total benefits" under paid family leave.
Waiting period.
Stoneburner explained that the old law included a waiting period of seven consecutive days before benefits were payable. If the leave continued for more than three weeks, then the waiting period was also payable. There was an exception for employees who came straight from short-term disability for their own illness and then took family leave benefits (usually a pregnancy situation).
The new law eliminated the waiting period altogether.
Intermittent leave.
Employees who used paid family leave in conjunction with the protected leave programs (which do not provide wage replacement) to bond with a child were not entitled to intermittent leave. They had to take their days consecutively, unless the employer agreed to allow it.
The new law requires employers to provide intermittent leave under all circumstances.
Reduced schedule leave
Employees can also receive paid family leave benefits while continuing to work on a reduced schedule.
Previously, employees were only entitled to reduced–schedule benefits for a period of 24 consecutive weeks. The new law allows employees to have a reduced leave schedule for up to 12 months for any one period of leave.