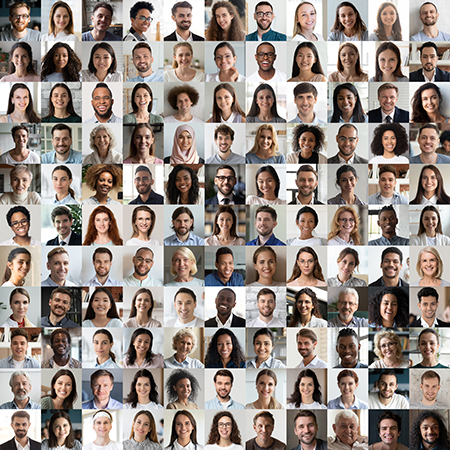 The U.S Equal Employment Opportunity Commission (EEOC) said this week its portal where businesses can file their pandemic-delayed EEO-1 reports for 2019 and 2020 is now open, and covered employers must submit data about their workforce by July 19.
Federal law requires employers with 100 employees or more to submit data on their employees sorted by job category, race, ethnicity and gender. The law also applies to federal contractors with at least 50 employees and a contract of $50,000 or more with the federal government.
EEO-1 Component 1 filing is required every year but reporting for 2019 and 2020 was delayed due to the COVID-19 pandemic. Employers that are required to file an EEO-1 have until Monday, July 19, 2021 to submit the data for 2019 and 2020.
Employers can go the EEO-1 Component 1 website to file.
Pay data from Component 2 of the EEO-1 form, is not required. During 2017 and 2018 the EEOC had also requested data on employees' hours worked and pay information from W-2 forms, broken down by the same categories (job, race, ethnicity and gender), but the agency later concluded the burden on employers outweighed the usefulness of the data.
Covered employers who have not received a 2019 and 2020 EEO-1 Component 1 notification letter via U.S. mail should contact the EEOC's Filer Support Team at  FilerSupport@eeocdata.org for assistance. More information and filing assistance are also available at the EEOC's online Filer Support Center.