Event Details (Virtual Meeting)
August 24
9:00 am - 10:30 am
$15.00
Zoom Video Conferencing

Email
Registration
What You Need to Know
The Cannabis Regulatory Commission is expected to release guidelines for employers on how they can ensure drug free workplaces and take action against employees suspected of being impaired by cannabis.
What will these guidelines allow and how will they work in the absence of Workplace Impairment Recognition Experts?
Join us as we hear from policymakers and experts in the field on what you need to know about workplace safety and how to maintain a safe workplace in the age of legalized, recreational cannabis.
Unable to attend our meeting live? No worries!
Still register and we will send you the recording afterwards.
Speakers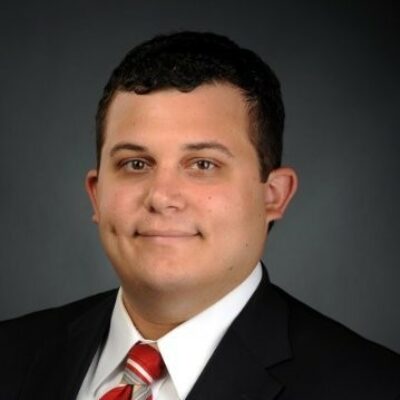 Jeffrey P. Catalano, Esq.
Associate, Parker McCay P.A.
Jeffrey P. Catalano, Esq. concentrates his practice in the areas of public schools/education and labor/employment.
He is a proud alumnus of Cornell University, where he earned his Bachelor of Science from the School of Industrial and Labor Relations in 2009 and his Juris Doctorate from Cornell Law School in 2012. He is intrigued by the evolving world of work and believes that understanding both employer and employee perspectives creates a solid foundation for helping clients build and maintain a healthy workplace.
Jeffrey has represented both labor and management over the course of his career, which provides for the informed legal perspective his clients demand and value. His experience includes a clerkship with the National Football League Management Council, representing the NFL Clubs in matters of collective bargaining, grievance arbitration, and policy implementation.
Jeffrey has spoken multiple times as a guest lecturer at Rutgers University School of Management and Labor Relations on a variety of topics related to labor and employment law.
Jeffrey's informed legal perspective, dedication to his clients, and commitment to advocacy distinguish him as an attorney. The challenge of unpacking problems to get to practical solutions is what he enjoys most about being an attorney.
He currently resides in Glassboro, New Jersey with his fiancée and their goldendoodle, Mabel. Jeffrey is an avid chef and wine enthusiast. He also enjoys various strategy games and rooting for his beloved Philadelphia sports teams.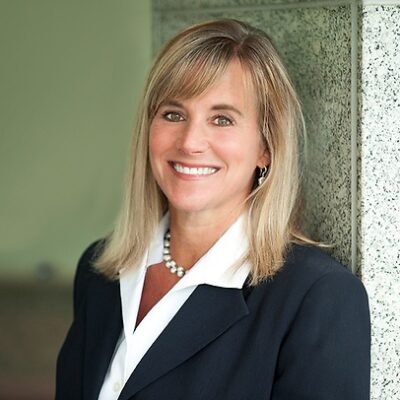 Susan S. Hodges, Esq.
Counsel, Chair, Employment and Labor, Parker McCay P.A.
Susan acts as a trusted advisor to both the public and private sectors in all areas of labor and employment law. She regularly counsels clients on matters involving employee discipline, hiring and firing, workplace investigations, workplace harassment, wage payment, exemption and overtime issues, policies and employment manuals as well as compliance with state and federal disability and leave laws. She acts as your counsel and outsourced human resources department so that the decisions you make are the right ones for your business.  Susan's goal is to provide strategic advice to corporations, public sector administrators and boards so that they can be confident in the everyday decisions they make.
Susan represents clients in both State and Federal courts, administrative hearings and arbitrations in both the public and private sectors.  This includes matters for private sector clients, as well as school districts and municipalities.  She regularly attends public meetings and is ready to provide advice on the Open Public Meetings Act, Open Public Records Act as well as Robert's Rules of Order.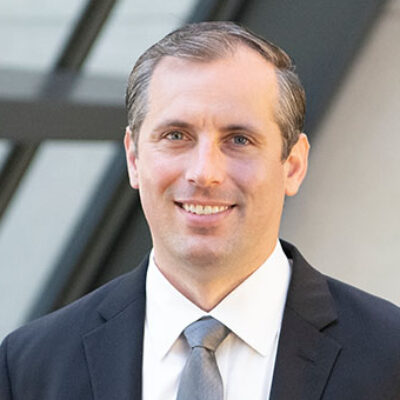 Beau W. Huch, Esq.
Of Counsel, Porzio Bromberg & Newman P.C.
Beau is a member of the Litigation Practice Group, where he counsels clients on compliance and regulatory issues relating to the emerging cannabis market. Beau also serves as Director with the firm's lobbying subsidiary, Porzio Governmental Affairs, and advises on strategies to navigate the legislative landscape in the areas of healthcare, environmental, cannabis, and law enforcement.