Hiring and Recruiting Best Practices
Join us on Thursday, October 20 at 11 a.m. to hear from Elaine E. Katz, MS, CCC-SP – Senior Vice President of Grants and Communications, at the Kessler Foundation and Jackie Lue Raia, President & Owner at ALEXENA Consulting, LLC to learn:
-What is considered a "disability"
-Why you should hire People with Disabilities (PWD) to fulfill your skilled workforce needs
-The cost effectiveness of workplace accommodations and supports
-Why it's all important to your business success
Our Presenters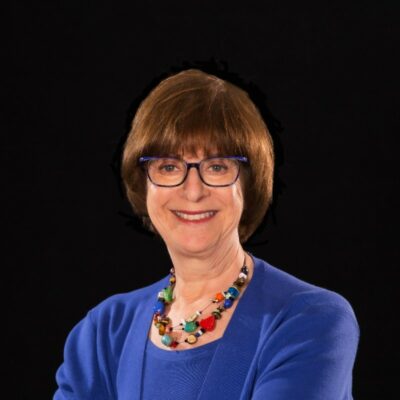 Elaine E. Katz
Senior Vice President of Grants and Communications, The Kessler Foundation
Elaine E. Katz, MS, CCC-SP oversees Kessler Foundation's comprehensive grant making program and its communications department. During her tenure, the Foundation has awarded more than $50 million for national and community-based employment programs.
Katz works with non-profit organizations in board development, fundraising, marketing, and business development. She serves on the boards of JESPY House, Support Center NYC, New Jersey Association of People Supporting Employment First, Essex/Newark Disabilities Issues Committee, NJDDAN Employment Workgroup, and program committee of the Council of NJ Grantmakers.
She is an appointed member of Empower NYC Advisory Board, Workforce Matters National Steering Committee, ReelAbilities NYC Advisory Board, ReelAbilities 2021-22 Film Selection Committee and the NJ Veterans and Community Collaborative Network (VCCN). Elaine served as a member of the Human and Children Services Transition Advisory Committee for Governor-elect Phil Murphy.
Elaine received the Community Access Unlimited 2019 Humanitarian Award, 2016 GI Go Fund Jackson Drysdale Civilian of the Year Award and the 2015 Betty Pendler Award from Community Options, Inc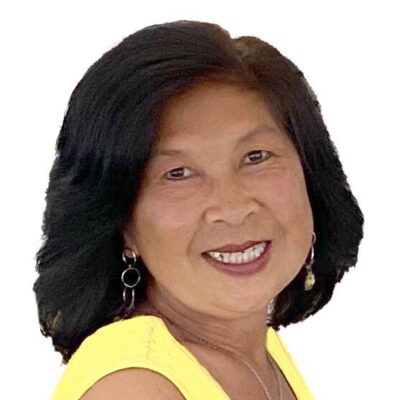 Jackie Lue Raia
President, ALEXENA Consulting, LLC
Jackie Lue Raia is the president of ALEXENA Consulting, LLC, a firm focused on Workforce Development and Employee Engagement. As a certified Minority/Women Business Enterprise, we are an essential and important partner to businesses and stakeholders across all industry sectors. Our goal is to ensure the creation of the strongest, most engaged and satisfied workforce possible.  
Jackie served as the CEO of the Partnership for Community Health, Inc., a not-for-profit organization focused on the health and well-being of the residents and workers of New Jersey.  She then joined Bergen Community College as the Project Director of a U.S. Department of Labor – Education and Training Administration grant, where she, in collaboration with Kessler Foundation, founded the MOSAIC Center for Disability Employment and the Employment Pathways Initiative. Most recently, as the Director of Corporate Outreach and Training at Fairleigh Dickinson University, her main focus was workforce training and development. 
Jackie currently sits on the Leadership Committee of NJ Business and Industry Association's Diversity, Equity & Inclusion Council; Board of Directors of the Bergen and Essex County Workforce Development Boards; Leadership Council for the New Jersey Statewide Network for Cultural Competence; Board of Directors of the American Red Cross – Northern NJ Chapter; Advisory Board Member of NJ Association for School Resource Officers (NJASRO); and is the Goodwill Ambassador of the Blue Knights NJ Chapter VIII law enforcement motorcycle club. She is also a member of the Tri-State Diversity Council. She was awarded a certificate for Diversity, Equity and Inclusion in the Workplace by the University of South Florida.