Presented by the Not-for-Profit Council
Did you know that your neighborhood bank offers unique resources and services for nonprofits?
These services can include money management, banking services, financial literacy, networking opportunities, and training that will not only help your organization secure and manage money more effectively but will help your not-for-profit advance your mission, but there's more! Banks can assist with board or committee representation, volunteer initiatives, education, networking, engagement and partnership.
Join us for a virtual meeting on October 17 as we hear from Roxanne Camejo, Senior Vice President & Community Development Officer – Lakeland Bank, on how to build a relationship with your local bank, get the most out of your relationship, and hear how they can help you make your organization grow
By joining our Not-for-Profit Council, you get to connect with professionals from many different business backgrounds who share an interest in staying informed and engaged on emerging issues that create opportunities for business success. All of our councils are open to members and future-members.
Meet Our Featured Speaker
Program Moderated by Mary Lonergan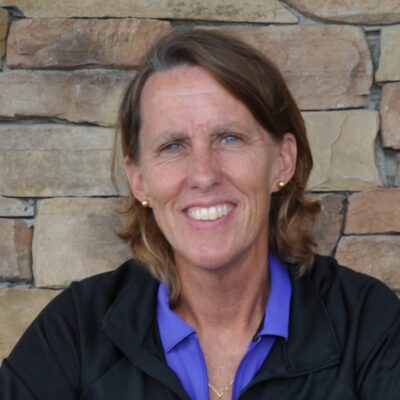 Mary Lonergan
Corporate Partnerships & Foundation Officer, Covenant House New Jersey
Mary joined Covenant House NJ in May 2021 as their Corporate Partnerships & Engagement Officer, part of their Development team, to
help grow existing relationships and build new ones with businesses across New Jersey to support the mission of helping NJ youth move from the crisis of homelessness and human trafficking to stable, independent living.
Mary has always been committed to making the world a better place for as many people as she can and has a particular heart to help teens and young adults who have so much potential, but need support to move forward. Prior to joining CHNJ, Mary worked nine years for YouGiveGoods, a peer-to-peer giving platform that helped businesses, schools, organizations, and individuals raise most needed new goods for charities across the country. The platform was used to host virtual toy drives, school supply drives, food drives, and diaper drives. Mary's focus again was on building relationships both within and between organizations who wanted to help others and organizations who needed the support. She was the key driver of growing this new business from the very beginning to a $5+ million business today.
Mary is a mother of 5 young adult children, started a business called Back2Tap, and during the 10 years she spent home raising her kids, ran annual events to help raise awareness and resources for various charities including The Salvation Army and Habitat for Humanity. Mary has been married for 34 years and currently lives in Belmar, NJ.