Discover Better Health Plan Options for Small Businesses Like Yours in our Free Webinar!
Small businesses face many challenges in New Jersey in the Healthcare Market. Health costs have been increasing in a post-COVID-19 world, and the rates for healthcare have increased as a result. The industry is also continually introducing new health plan designs.
That's why NJBIA partners with Association Member Trust (AMT). AMT offers more health plan options than traditional providers, is operated by members for members, and enjoys very high customer satisfaction. AMT makes it easier to learn how to optimize coverage and save money.
Learn how AMT's Free Health Plan Check-up can help you easily find a health plan with the right coverage at the right price.
Our free webinar will cover:
What's Changed in the Health Plan Market Since You Selected Your Current Plan
How Your Business Will Benefit from a Health Plan Check-up
New Health Plan Options That May Deliver Better Coverage and/or Lower Cost

AMT OMNIA Plans
New Health Plans Paired with a Health Savings Account
How to Balance In-Network Coverage with Cost
How AMT Saves Members Money using Real-Life Savings Examples
Announcing AMT's Latest Benefit for Small Businesses: New Concierge-Level Service for Healthcare for you and your employees at no additional cost.
PLUS, AMT will be announcing their new benefit for small businesses: A concierge-level healthcare service for you and your employees at no additional cost!
Can't wait for the webinar? Want more information now? Get it here.
Our Presenters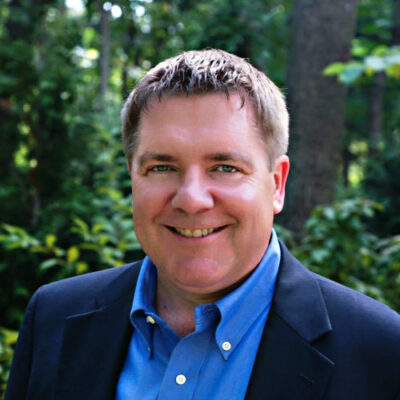 Kevin D. Kuchinski
Chief Operating Officer, Princeton Partners
Kevin Kuchinski is a game-changing innovator and proven leader in the corporate, governmental, and non-profit sectors with a 25+ year track record of success. Kevin most recently was VP of Marketing at Church & Dwight, working on iconic American brands such as ARM & HAMMER™ and OxiClean™ and leading a $1 billion division, with full P&L responsibility. Prior to this, he worked at Procter & Gamble, with assignments in the US and Belgium, including the global launch of Swiffer. In 2000, he was recognized by Advertising Age as one of the Top 100 Marketers of the Year for his leadership of the Swiffer launch.
Kevin's government expertise includes serving as the Mayor of Hopewell Township from 2016-18, and he currently serves on the Township Committee.
Kevin has a passion for giving back to the community and protecting the environment and serves as Co-chair of the Advisory Board for the Watershed Institute, one of Central New Jersey's leading environmental organizations. Additionally, Kevin serves on the Boards of the New Jersey Conservation Foundation and American Red Cross NJ and is Vice-President of the Hopewell Valley Education Foundation. Kevin graduated from Duke University.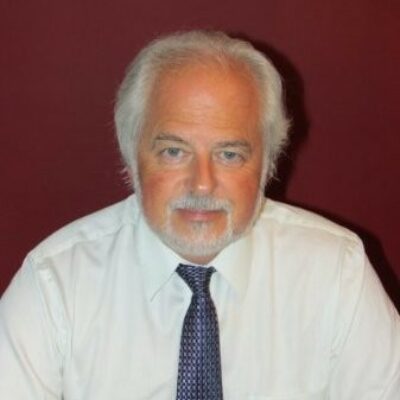 Harvey Mishkin
Chief Operating Officer, Association Member Trust (AMT)
AMT is among the largest self funded Multiple Employer Welfare Arrangement (MEWA) in the country. With more than 30 years in the field Mr. Mishkin is recognized as one of the leading authorities in group healthcare coverage for employees and their dependants.
He has served on numerous panels and testified before government agencies to help formulate public policy in the health care field. Mr. Mishkin and his staff strive to keep our Association's health benefit program fine-tuned to meet the challenges facing our members and providing benefits for their employees. We look forward to his comments regarding our plan and employee benefit program updates.