The path to decarbonization is unique for each business. In this webinar, Tom Dyer, Director of Procurement and Analysis, Usource Energy, will discuss how your business can create an individualized sustainability plan with the help of renewable energy experts.
Whether your business is just starting out on your decarbonization journey or well on your way, this webinar will enable you to get there strategically while creating business value.
Tom will cover, sustainability plan implementation best practices, as well as the many possible pathways to your business achieve a low-carbon footprint.
Meet Our Featured Speaker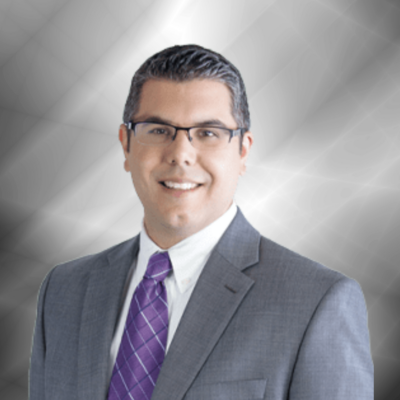 Thomas Dyer
Director of Procurement and Analysis, Usource Energy
Tom has 20+ years of experience in energy markets, including working for two of the largest energy suppliers on the East Coast, Hess and Sprague. Tom has extensive expertise in natural gas supply, interstate transportation, and electricity markets on both the wholesale and retail levels. For the past nine years, Tom has managed all aspects of electric and natural gas procurement for large Usource commercial and industrial customers behind numerous utilities. As the Senior Director of Procurement & Analysis, Tom manages supplier sourcing, pricing, and relationships, and serves as the lead technical resource both internally and for many of Usource's clients. Tom has a BS in finance from Franklin Pierce College.