Presented by the Not-for-Profit Council
Discover the secrets to powerful storytelling on a shoestring budget in this engaging and informative program. Learn expert tips and how-to's for effectively marketing your stories across diverse channels, including social media, podcasts, and video.
Join us on for our virtual meeting on September 19 as we hear from Elaine E. Katz, MS, CCC-SLP, Senior Vice President of Grants and Communications and Diana Jordan, Assistant Digital Media Editor, Kessler Foundation. They will both delve into the art of choosing the right story, leveraging data-driven insights, and utilizing keywords to maximize audience engagement.

Whether you're a budding storyteller or an experienced content creator, this event will equip you with the tools to captivate your audience without breaking the bank.
By joining our Not-for-Profit Council, you get to connect with professionals from many different business backgrounds who share an interest in staying informed and engaged on emerging issues that create opportunities for business success. All of our councils are open to members and future-members.
Meet Our Featured Speakers
Program Moderated by Gary Pollack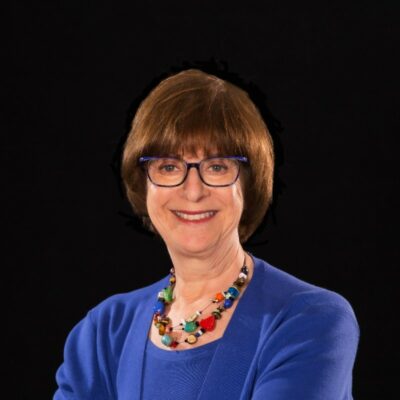 Elaine E. Katz
Senior Vice President of Grants & Communications, The Kessler Foundation
Elaine E. Katz, MS, CCC-SLP is Senior Vice President of Grants and Communications. Elaine Katz oversees Kessler Foundation's comprehensive grant making program and its communications department. During her tenure, the Foundation has awarded more than $49 million in grant support for national and community-based employment programs. For more than 25 years, Katz has worked with non-profit organizations in the areas of board development, fundraising, marketing, and business development. Katz often speaks about innovative practices for employing people with disabilities, and is the author/co-author of articles and papers on related topics.
She currently serves on the board of directors of JESPY House, New Jersey Association of People Supporting Employment First (NJAPSE), Essex/Newark Disabilities Issues Committee, and on the program committee of the Council of NJ Grantmakers. Elaine served as a member of the Human and Children Services Transition Advisory Committee for Governor-elect Phil Murphy. She is also an appointed member of Empower NYC Advisory Board, Workforce Matters National Steering Committee, ReelAbilities NY Advisory & Council, ReelAbilities 2019 Selection Committee and the NJ Veterans and Community Collaborative Network (VCCN).
Expertise
Non-Profit Organizational Strategy, Management, Marketing and Board Development
Social Enterprise/Business Development for Non-Profit Organizations
Employment of People with Disabilities
Grantmaking-Strategy, Idea Development, Program Execution and Evaluation
Education
MS – Adelphi University
BS – Boston University
Honors
Jackson Drysdale Civilian of the Year Award from the GI GO Fund, 2016
Betty Pendler Award from Community Options, Inc., 2015
Diana Jordan
Assistant Digital Media Editor, The Kessler Foundation
Diana is an assistant digital media editor in the communications department at Kessler Foundation. She is responsible for creating and distributing the Foundation's digital content through social media. She also writes for the Foundation's blog. She graduated from William Paterson University with a bachelor's degree in English, with a concentration in writing, and a minor in psychology and communications.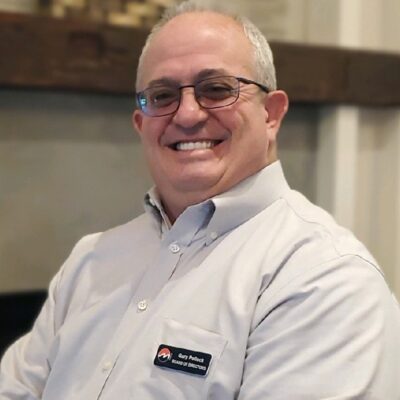 Gary Pollack
Senior Vice President, GoMo Health
As Senior Vice President of Government Affairs & Health Equity, I Focus on Policy & Value-Based payments, Research & Development and Health Equity initiatives, aligned to the science of BehavioralRx®. I lead GoMo Health, Health Equities by driving BehavioralRX® efforts to increase opportunities for cost reducing and revenue boosting solutions for everyone to live the healthiest life possible, no matter who they are, where they live. 
Ultimately positioning GoMo Health to play its part in achieving health equity by eliminating health disparities and achieving optimal health for all through its programs, research, tools, resources, and leadership.  
In my role in Government Affairs, I Advocate & Educate through legislative and regulatory lobbying strategies, political intelligence, and public policy analysis, across multiple industries including Universities, Government Agencies, and Health Care & Academic Associations. Manage, create & oversee public affairs programs, community outreach efforts, and team-building strategies. Provide effective counsel to CEO.