Presented by the
Women Business Leaders Council
Your brand is built on your story. When you build your brand, you elevate your leadership status. As you excel as a leader you become an influencer. As an influencer, you become a thought leader, a trusted advisor, and a go-to resource.
Influence accelerates trust which drives better results. Period.
Join us for our virtual meeting on May 17 with Donna Miller, Chief Visionary Officer at C3Workplace and Founder of Donna Miller Business Growth Consulting.
During this engaging and inspiring presentation, Donna will dive into the importance of building your confidence, walk you through the process of crafting your story, and help you capitalize on brand influence. She'll also share strategies for
building your platform,
attracting partners, and
creating influence that ultimately closes more sales and converts clients to cash.
This presentation is ideal for a wide audience including:
business owners,
sales professionals, and
mid-level managers.
By joining our Women Business Leaders Council, you get to connect with professionals from many different business backgrounds who share an interest in staying informed and engaged on emerging issues that create opportunities for business success. All of our councils are open to members and future-members.
Councils are free to members. If you are a future-member you will be invoiced $19 upon registration.
Meet Our Featured Speaker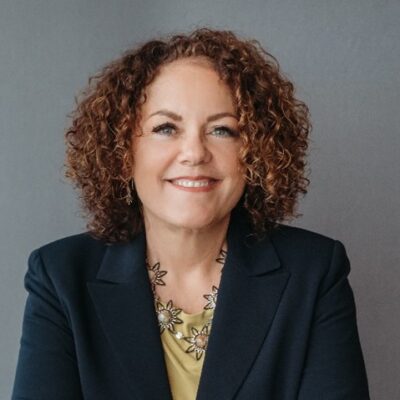 Donna Miller
Chief Visionary Officer, C3 Workplace & Founder, Donna Miller Business Growth Consulting
Donna Miller is the Chief Visionary Officer at C3Workplace and Founder of Donna Miller Business Growth Consulting. She is a business and community leader, a speaker, an educator, and an entrepreneur who is passionate about seeing professionals thrive.
Over the last 25+ years, Donna & her team have helped to start and grow well over 2,000 companies creating thousands of jobs and millions, maybe billions, in revenue. C3Workplace provides on-demand office space, virtual assistants, bookkeeping and business growth consulting. She believes companies should be a force for good and models that for others teaching them that profit drive possibility. She believes in the power of collaboration and teaches others to harness that power because a rising tide lifts all boats.
Donna speaks regularly on topics that help businesses and professionals to thrive. She is engaging, fun, informative, inspirational, and always makes sure the audience walks away with value (action steps). She facilitates panels and speaks regularly at major events across the country.