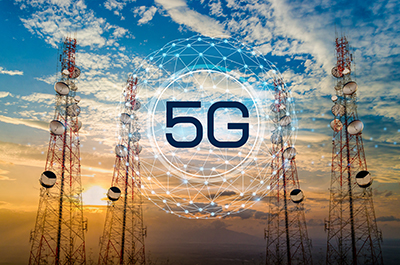 Federal Communications Commission Chairman Ajit Pai is formally recommending that FCC commissioners approve the proposed $26.5 billion merger of Sprint and T-Mobile, saying the transaction would bring faster 5G wireless service to more Americans and close the digital divide in rural areas.
Earlier this week, Pai issued a statement saying he had circulated a draft order that would approve, subject to conditions, the merger of the U.S.'s third-largest and fourth-largest wireless carriers.  In late July, the Department of Justice also approved the deal, provided the two carriers sell off wireless spectrum and prepaid businesses to Dish Network, which would step up as a new wireless competitor.
Meanwhile, 16 states have joined a lawsuit in an effort to block the deal, alleging that it would reduce competition and drive up prices for wireless customers. According to a Bloomberg report, T-Mobile and Sprint are legally free to close their deal once they have secured final FCC approval, however, it is unclear if they would so without first resolving the lawsuit, which is set to go to trial in December.