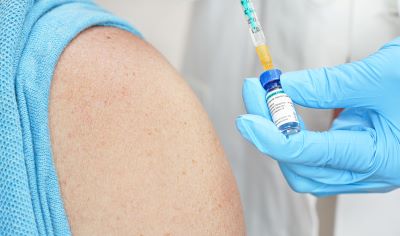 A final data analysis of trials conducted by Pfizer and its partner, BioNTech, showed that their COVID-19 vaccine candidate was 95% effective with no serious side effects or safety concerns.  
The mRNA-based BNT162b2 vaccine, which requires two doses, was shown to be highly effective against the COVID-19 virus 28 days after the initial dose, the company said. 
Pfizer said there were no significant differences in its effectiveness across ages, races and ethnicities—a critical point for a vaccine that must be used across highly variable populations. Elderly patients, who tend to be more vulnerable to severe illness from the virus, saw efficacy of more than 94%. 
The assessment came after a late-stage trial with more than 43,000 participants, in which 170 contracted COVID-19. Just eight of those cases occurred in the group who received the vaccine, while 162 cases were observed in the placebo group, resulting in an estimated 95% overall efficacy. 
There were 10 severe cases of COVID-19 observed in the trial, with nine of the cases occurring in the placebo group and one in the BNT162b2 vaccinated group.  
Pfizer said that it intends to submit the vaccine for emergency authorization by the U.S. Food and Drug Administration within days. 
"The study results mark an important step in this historic eight-month journey to bring forward a vaccine capable of helping to end this devastating pandemic," said Dr. Albert Bourla, Pfizer chairman and CEO. "We continue to move at the speed of science to compile all the data collected thus far and share with regulators around the world. With hundreds of thousands of people around the globe infected every day, we urgently need to get a safe and effective vaccine to the world."