A Focus NJ review of New Jersey's economy for 2020 released this week showed a somewhat surprising rise in personal income for the state's residents and a modest increase in consumer spending. Unfortunately for many small businesses, those trends did not translate into big dividends.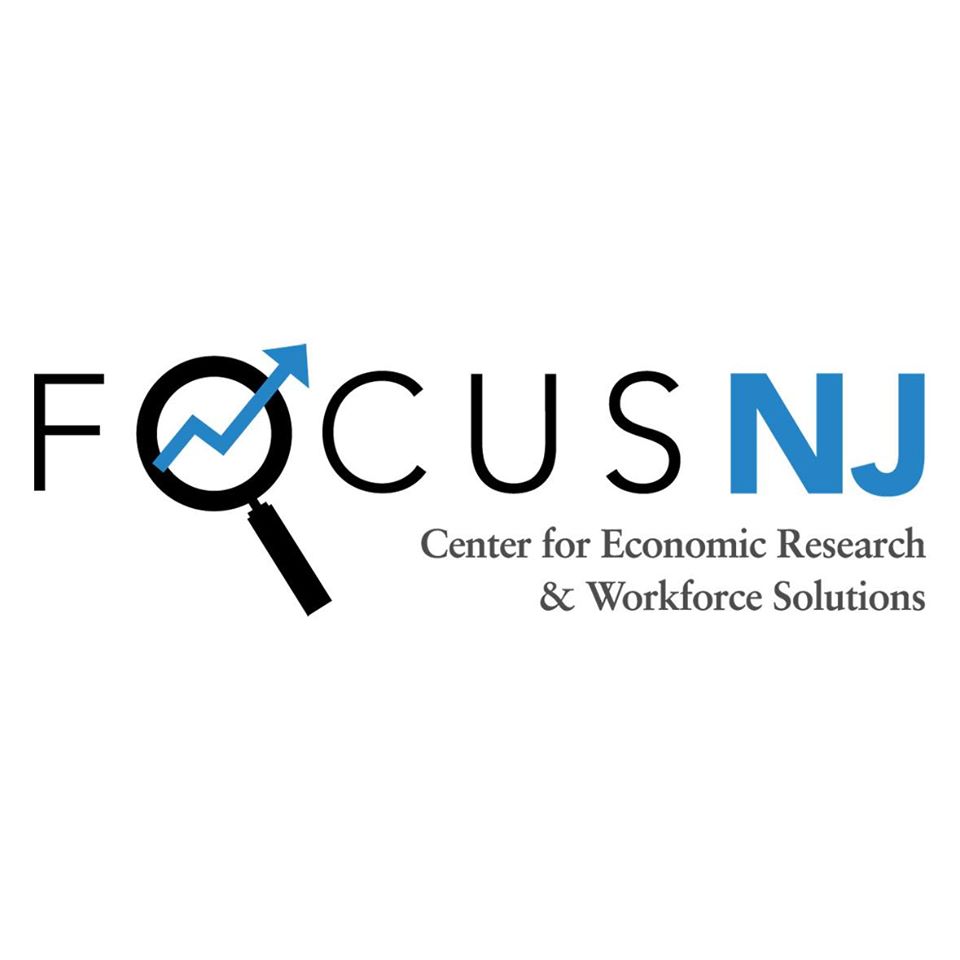 "Personal income increased despite record high unemployment, as a result of state unemployment benefits and federal stimulus funds," said Focus NJ Executive Director Nicole Sandelier. "And people did start to spend their dollars, particularly after the peak of the pandemic last spring. 
"But with that, small business revenue in New Jersey was still way down in 2020, as people trended toward online retail in their shopping habits." 
The Focus NJ report found that New Jersey experienced an 8.9% increase in state level personal income between Q1 and Q2 of 2020, when unemployment and stimulus payments started to kick into full gear thanks to shutdown of non-essential businesses.  
While that personal income growth leveled off in the last half of 2020, personal income per capita increased nearly $5,000 per person from 2019, as did per capita disposable income. 
With extra funds on hand, consumer spending rallied hard in Q3 and Q4 after a thrifty Q2. By year's end, total spending by all consumers increased 2.04% in New Jersey from 2019. 
But confronting those coffers was a sharp, 35.8% decrease in small business revenue in New Jersey in 2020. That revenue reduction was no doubt spurred by a 31.2% decrease in small businesses that were open at year's end, compared to January of 2020. 
"Shutdowns and restrictions played a major part in the loss of small business revenue in 2020," Sandelier said. "Obviously, with fewer small businesses to frequent, you would expect the revenue to decline. But underscoring that was the significant transition to online shopping, and perhaps people's reluctance to walk into shops due to safety concerns. 
"As we hopefully get closer to a full reopening in New Jersey, it will be interesting to see if or how those shopping habits change, and how small businesses adapt to those habits to survive," Sandelier said. 
To view the full Focus NJ's 2020 Economic Review and PowerPoint, click here.