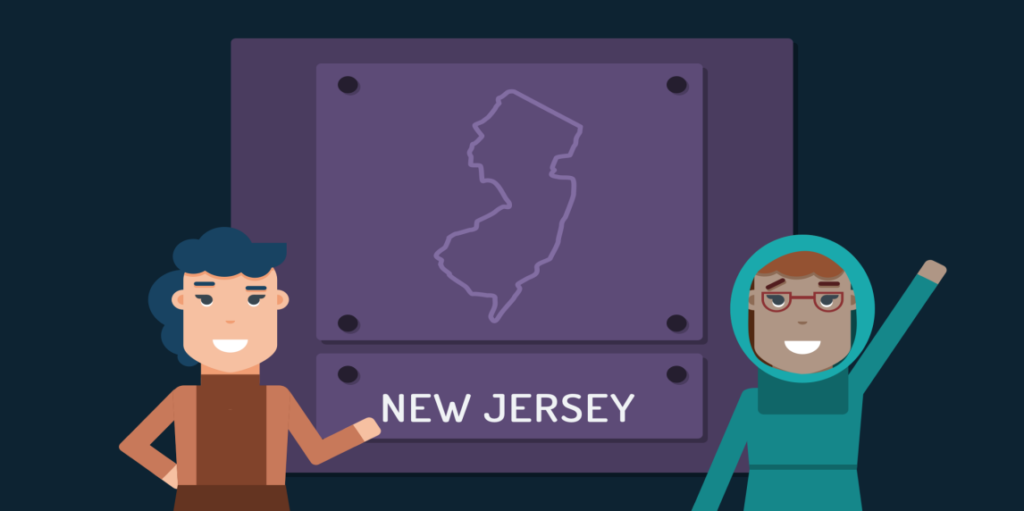 Trying to spark an interest in computer science in your female high school student? Try holding a national competition.
That's the thinking behind "Girls Go Cyberstart," a new competition backed by Gov. Phil Murphy and the state's cybersecurity cell (NJCCIC) to encourage young women to explore their aptitude for cybersecurity and computer science. Students use the CyberStart Game, an online series of challenges that allows them to act as cyber protection agents to solve cybersecurity-related puzzles and explore exciting, relevant topics such as cryptography and digital forensics.
Previous knowledge and experience in information technology or cybersecurity are not needed to participate. A computer and internet connection are the only requirements to take part in this program, which comes at no cost for schools and students.
The Girls Go CyberStart competition is open to female high school students, who will also have the opportunity to win cash prizes for themselves and their schools, and at least 10 New Jersey high school girls will receive $500 scholarships to help pay for college.  In 2018, 453 girls in 44 schools participated, and the goal for 2019 is to triple those numbers.
Registration and complete details for the Girls Go Cyberstart competition may be found at www.girlsgocyberstart.org. As of March 11, New Jersey was ranked 6th for the number of high school students preregistered.