Note: Employers who are required to use E-Verify are in limbo due to the budget standoff. Attorney Michael Schewe of the law firm Connell Foley explains what employers should do until the partial government shutdown ends.
By Michael Schewe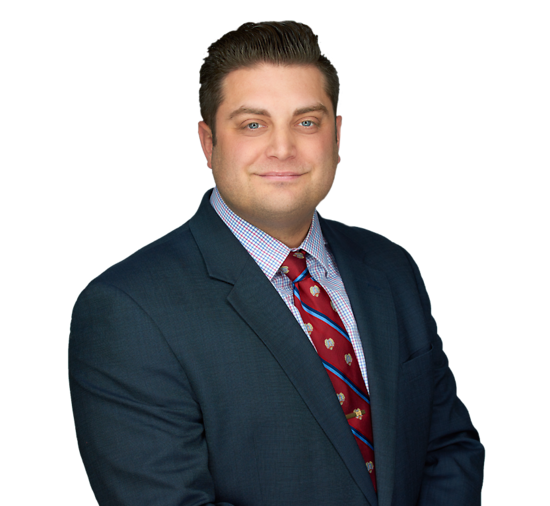 According to the E-Verify website (www.e-verify.gov), services "are unavailable […d]ue to a lapse in federal funding."
This is, of course, related to the recent U.S. government shutdown that began on Dec. 22, 2018, and until funding is restored, E-Verify will be not be actively managed. This means, according to the Department of Homeland Security (DHS), that the "information on the website may not be up to date[,…t]ransactions submitted via th[e] website might not be processed[, and…DHS] will not be able to respond to inquiries until after appropriations are enacted."
While E-Verify is unavailable, employers will not be able to access their E-Verify accounts to:
enroll in e-verify;
create an e-verify case;
view or take action on any case;
add, delete or edit any user account;
reset passwords;
edit company information;
terminate accounts; or
run reports.
Employees will also be unable to resolve E-Verify Tentative Nonconfirmations (TNCs).
Realizing that this is creating headaches for E-Verify employers, the government has implemented the following policies and given the following guidance:
The "Three-Day Rule" for creating E-Verify cases is suspended for any cases affected by the unavailability of E-Verify.
The time period during which employees may resolve TNCs will be extended (essentially, the government will not count the number of days E-Verify is unavailable toward the days an employee has to begin the process of resolving their TNCs).
Federal contractors with a Federal Acquisition Regulation ("FAR") E-Verify clause should contact their contracting officer to inquire about extending federal contractor deadlines.
Employers may not take adverse action against an employee because the E-Verify case is in an interim case status, including while the employee's case is in an extended interim case status due to the unavailability of E-Verify (emphasis is from the E-Verify website).
The lapse in E-Verify appropriations does not affect an employer's responsibility to comply with Form I-9/Employment Eligibility Verification requirements. The three-day rule for Form I-9 compliance is not suspended and remains in full effect.
Although E-Verify is down, the beginning of the year is an excellent time to make sure your company's Form I-9 records are in proper order. Workplace investigations in fiscal year 2018 were up around 7,000 (compared to 1,700 in FY 2017), leading to nearly 6,000 employer audits (up from 1,300 in FY 2017).
Connell Foley fully expects the current administration to keep the pressure up this year, so employers would be wise to follow DHS' best practices, such as training key staff members on proper I-9 compliance and recordkeeping, and conducting periodic self-audits of I-9 records to find and correct mistakes.
For more in I-9 compliance, see Three Mistakes That Get Employers in Trouble with Form I-9