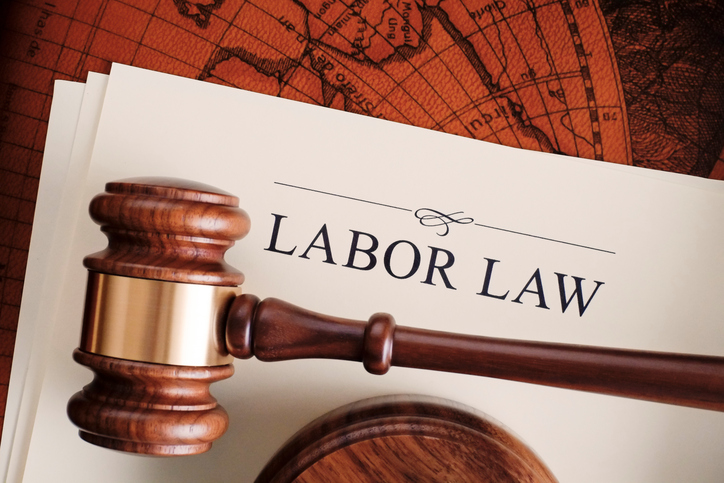 When Democrats took control of the House of Representatives on a wave of progressive support, everyone knew a big shift in legislative priorities was coming. A few weeks into the new majority, we are starting to see exactly what that shift will look like.
One example is with the Committee on Education and Labor, which had been called the Committee on Education and the Workforce when Republicans held the majority. Attorney Courtney Malveaux of the law firm Jackson Lewis takes a look at the new agenda.
"The Committee's objectives include supporting the Equal Employment Opportunity Commission collection of pay data from employers, 'Ban the Box' legislation prohibiting federal employers and contractors from asking applicants for criminal background history, and a crackdown on misclassification of employees as independent contractors," Malveaux writes.
For that matter, the committee's chairman, Congressman Robert C. Scott of Virginia, is sponsoring the bill to raise the federal minimum wage to $15 per hour by 2024.
The list of issues is nothing new for New Jersey employers, who have seen their own legislative leaders usher in new workplace mandates, regulations and taxes over the last year. Members of the House, however, will have a much more difficult time getting their bills enacted than their counterparts in New Jersey, since their initiatives also have to be approved by a Republican-controlled Senate and Republican President Donald Trump.