Are you ready for 2019?
Before you answer, take a look at The Year Ahead for Employers by the law firm Jackson Lewis.
The law firm has put together a comprehensive summary of the developments and trends they expect to see in employment law. As the report suggests, it's a mix.
"Labor and employment law saw a flurry of activity in 2018 as the Trump Administration's deregulation and pro-business policies took effect across the country," the report states.  "State and local governments responded in a variety of ways to national policy, and the midterm elections painted a picture of what's in store for employers in 2019 and beyond. Jackson Lewis outlines upcoming issues, trends, legislation and regulations employers need to be aware of in 2019."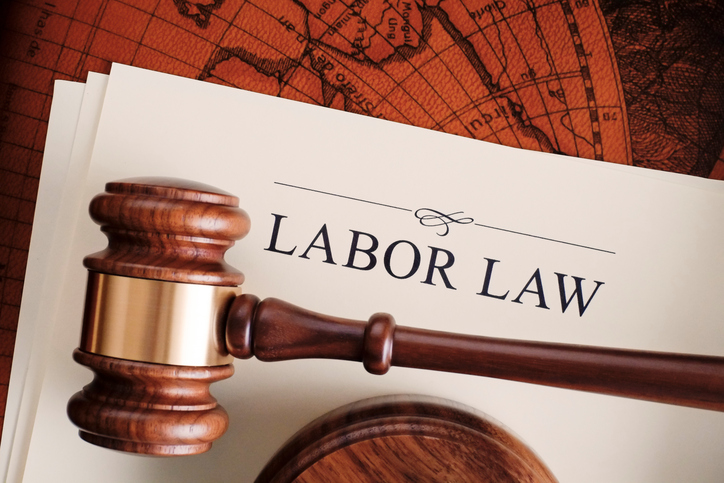 Some of the highlights may look familiar to regular NJBT readers.  They include:
paid leave statutes gain momentum in the states, trending away from local laws;
The Office of Federal Contract Compliance Programs is issuing a number of new directives;
sexual harassment and gender identity laws will continue to create a complicated patchwork of employer obligations as federal, state and local governments take action;
medical and recreational marijuana bills and initiatives continue to advance across the country, in stark contrast to the federal policy;
legislation was introduced to overturn the U.S. Supreme Court's stance on arbitration agreements in class action litigation;
federal agencies involved in the immigration process are increasing workplace audits, workplace raids and deportations; and  
personal protective equipment joined the Top 10 list of most frequently cited OSHA safety and health violations.