U.S. Citizenship and Immigration Services (CIS) has resumed expedited processing for certain H-1B petitions filed on or before Dec. 21, 2018.
The agency said companies that received a transfer notice for a pending H-1B petition, and had requested premium processing service, must submit the premium processing request to the service center now handling the petition.
"You should also include a copy of the transfer notice with your premium processing request to avoid possible delays associated with the receipt of your premium processing request," the statement says.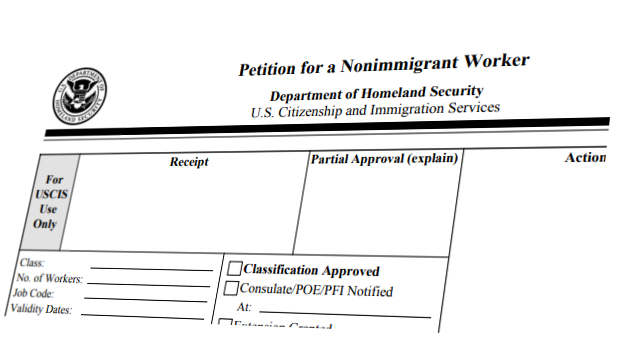 "Additionally, if you received a request for evidence (RFE) for a pending petition, you should also include the RFE response with the premium processing request. If your petition was transferred and you send your premium processing request to the wrong center, CIS will forward it to the petition's current location. However, the premium processing clock will not start until the premium processing request has been received at the correct center."
The move ends a nearly yearlong delay in the fast-track processing. As HRDive.com explains, however, employers relying on foreign workers will continue to be concerned.
"The agency's heavy workload — due to the volume of petitions — remains a concern for employers," Valerie Bolden-Barrett writes. "Requests for foreign workers have far outnumbered the spots available…."
What's more, the federal government recently announced changes to the program, she says.
"Among other things, new regulations reverse the order by which USCIS will select H-1B petitions; the agency said it expects the lottery reversal to increase the number of individuals with advanced degrees from U.S. institutions selected for further processing. The rule also implements an electronic registration requirement for H-1B cap-subject petitions, which DHS said it anticipates introducing for the FY 2021 cap season."
---