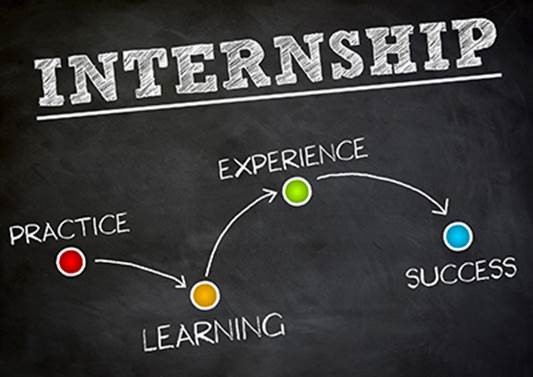 Located in Trenton, NJBIA provides information, services, and advocacy to its member companies to build a more prosperous New Jersey. As the nation's largest statewide employer association, NJBIA represents more than one million jobs in New Jersey. Currently, NJBIA is accepting applications for internships starting in spring 2019.
NJBIA seeks interns, to join our Government Affairs team, who have strong research and writing skills, a basic understanding of governmental processes, and an interest in New Jersey politics. Selected interns are financially compensated for their hours worked. The association also works with interns to secure academic credit if applicable.
Responsibilities may include, but are not limited to:
Assisting in policy and economic research
Reading scholarly articles
Assisting in the development and distribution of educational materials on high-priority legislative issues
Assisting in the development of coalitions on issues of importance
Attending state legislative committee meetings
Monitoring state and federal legislation and regulatory issues
Drafting correspondence and policy positions
Maintaining databases
Assisting at events
Qualifications:
Undergraduate and/or graduate student majoring in Political Science, Government Affairs, Public Policy, Public Relations, or related disciplines
Strong research skills
Excellent verbal and written communication skills
Ability to work well independently
Ability to complete work in a timely manner
Well-organized and highly reliable
To apply for a spring internship, please submit a cover letter, resume, a writing sample, and 3 recommendation letters to Nicole Sandelier at nsandelier@njbia.org by Friday, Dec. 21. Students should indicate their intended start and end dates in their cover letter. In addition, letters of recommendation must be sent in PDF format.
NJBIA does not discriminate against any person on the basis of race, religion, color, gender, gender identity, sexual orientation, age, national origin, disability, veteran status, or any other status or condition protected by law.