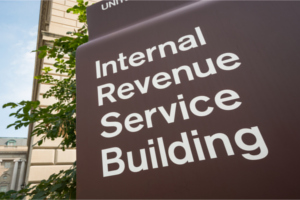 To help taxpayers understand the changes in the Tax Cuts and Jobs Act, the IRS has made available draft versions of the 2018 tax forms and the instructions that will be used to file your income taxes next year.
While the tax reform law may have made filing a basic tax return simpler, those for businesses are still pretty complex. The new law includes a 20 percent tax deduction for "pass-through" businesses and several new schedules to file depending on the type of income you have.
A full list of the draft forms can be found here.
Note that draft forms are not to be filed with the IRS and that they and the accompanying instructions are subject to change.