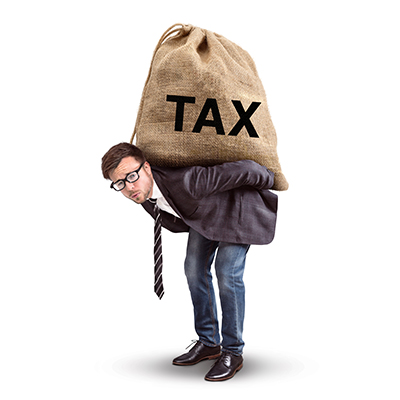 New Jersey ranks No. 4 in the nation for per capita state and local tax collection, according to research released this week by the Tax Foundation.
Taxes collected in the District of Columbia ($11,311 per capita) surpass those of all 50 states, the foundation said. Among the states, New Jersey ranks No. 4 with a per capita tax collection of $7,423 behind North Dakota ($7,611), Connecticut ($8,494) and New York ($9,829).
The foundation noted that North Dakota generates a substantial part of its tax revenue from severance taxes on oil and natural gas borne mainly by consumers outside North Dakota. This means North Dakota is ranked No. 3 ahead of New Jersey in terms of per capita collection, even though the tax burden on North Dakotans is comparatively low.
The states with the lowest tax collections per capita are Tennessee ($3,286), Alabama ($3,527), South Carolina ($3,705), Mississippi ($3,767), and Arizona ($3,824), the foundation said.
The foundation, an independent nonprofit that studies tax policy, said it used 2018 federal data to rank the per capita tax state and local tax collections. For further information go here.