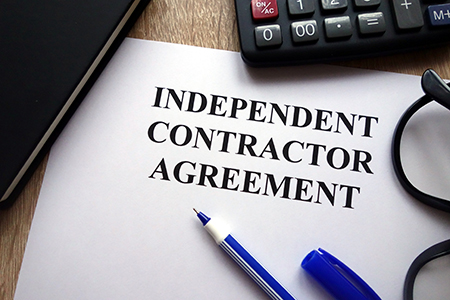 NJBIA is building a coalition of members concerned about the impact of proposed legislation that would require freelancers and other independent contractors to meet new stricter standards to prove they are not employees of companies.
Although a previous bill, S-4204, did not receive final approval before the 218th Legislative Session ended, the bill has been reintroduced as S-863 in the new session that began Tuesday. Senate President Stephen Sweeney had indicated he intends to get this bill passed.
Members of NJBIA's Independent Contractor Coalition will receive status updates of the progress of the legislation, invitations to testify at legislative committee hearings and opportunities to participate in events. For further information, contact NJBIA's Danielle Wink.