NJBIA President & CEO Michele N. Siekerka, Esq. issued the following statement regarding today's recommendations by the Office of State Comptroller to enhance monitoring efforts for New Jersey's tax incentive programs.
"State tax incentive programs for businesses of all sizes should be an important part of our overall economic strategy to make New Jersey competitive and affordable. That said, NJBIA has always supported transparency and sufficient monitoring of these programs to ensure that the state is getting the most back for its investments.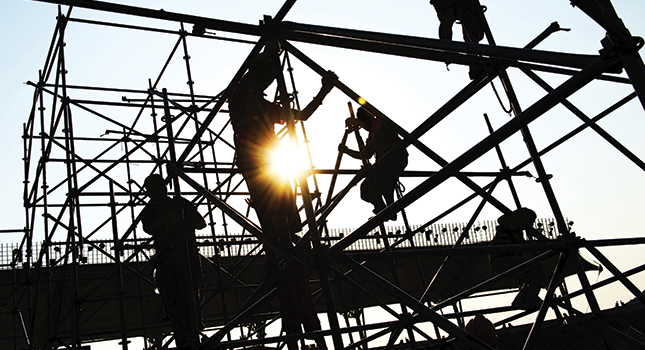 "We believe that responsible tax incentives still play a key role in our economic development strategy and to attract and retain both our large and Main Street businesses, which need to contend with our extremely challenging business climate, high taxes and costly mandates in New Jersey.
"We do have concerns that imposing a cap for a jobs-based incentive program will strike at our regional competitiveness. We hope the state will reconsider these limitations moving forward, while administering its tax incentive programs with the appropriate and effective monitoring and oversight."