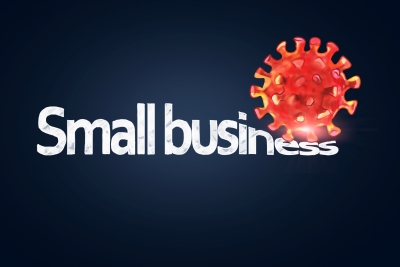 Gov. Phil Murphy has given counties and municipalities the authority to impose even stricter COVID-19 business hours than the state's mandated 10 p.m. closing time, but Raritan Township said in a resolution adopted this week that it has no intention of interfering.
The resolution, approved on Tuesday, establishes a "Business Non-Interference Policy," which states private businesses know better than the government how to best protect the health and safety of their customers and employees. Township officials, therefore, will not force any business to close at 8 p.m. as the governor's Executive Order No. 195 permits them to do.
Raritan Township businesses are already following the health and safety guidelines issued by the Centers for Disease Control and Prevention and are requiring employees and customers to wear masks and observe social distancing requirements, the resolution points out.
"Additional restrictions placed on private businesses, particularly restaurants and other small retailers, could result in their permanent closure, which will lead to greater economic harm, additional layoffs, and devastation to local downtowns for years to come," the resolution said.
"We need to leave it to our businesses to make good decisions," Committeeman Gary Hazard said, according to a story in Tap into Flemington/Raritan.
The committee has already relaxed several zoning measures to help township businesses stay afloat during the pandemic, including extending outdoor dining measures, Patch.com said. On Tuesday, it extended a provision allowing retailers to display goods outside their stores, and let exercise facilities, such as yoga studios or Pilates classes, operate in three township parks.