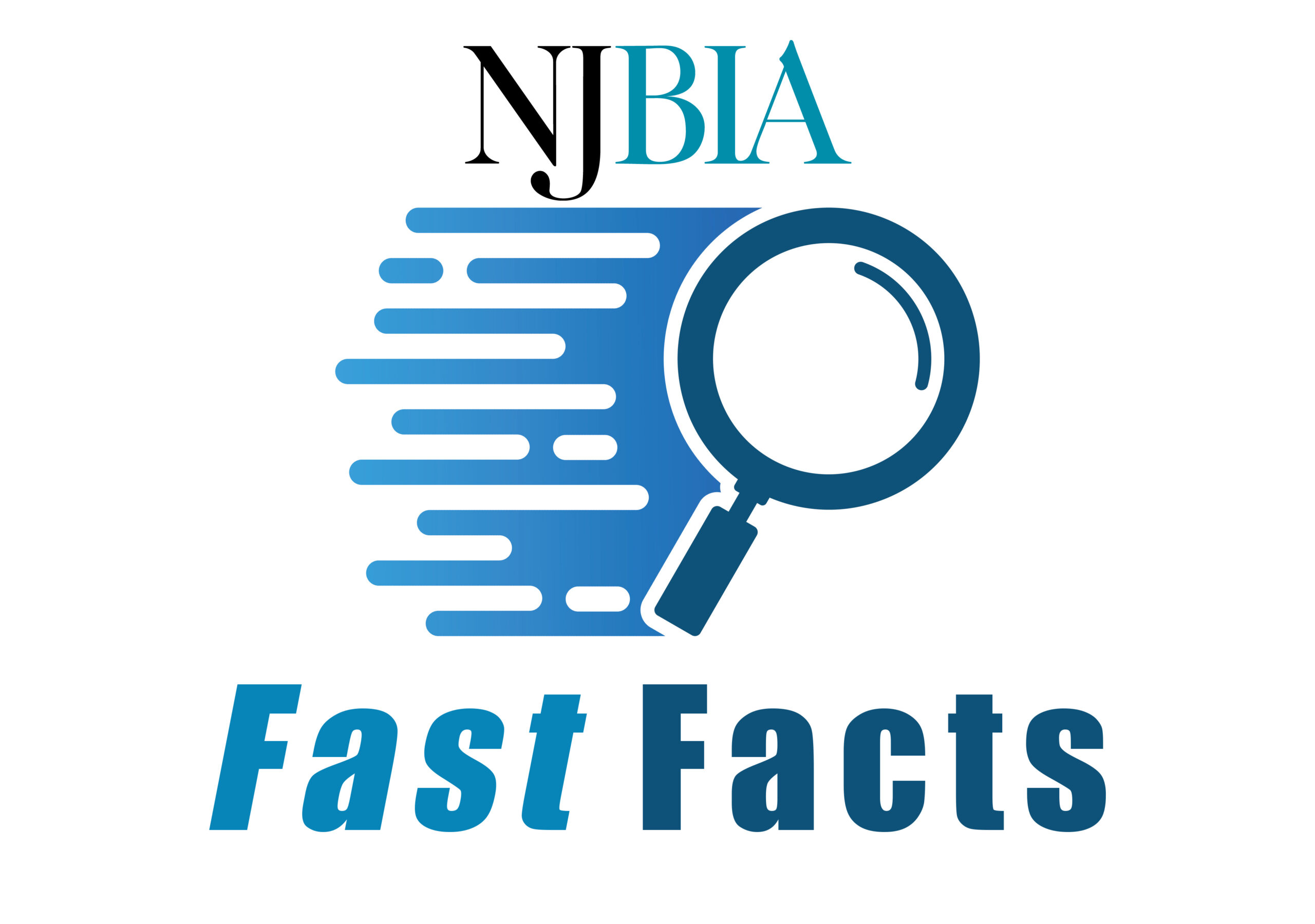 Here To Help Our Association Members
NJBIA's government affairs experts have prepared the following Fast Facts to help Association members deal with laws & regulations affecting their businesses and access business assistance programs. None of the information contained in these Fast Facts is intended to serve as legal advice.
If you have any questions or problems, contact 1-800-499-4419, ext. 3.