How much money New Jersey's tax amnesty program raised is still unknown, but officials from the New Jersey Division of Taxation seem to think the program was a success in terms of getting businesses to come forward and address their outstanding issues.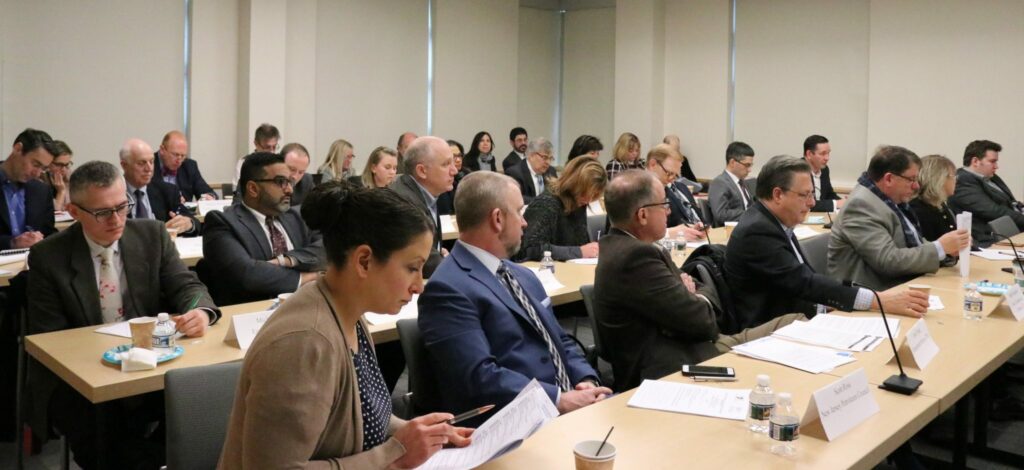 "We were really encouraged by the number of taxpayers who came forward," Division Director John Ficara told the NJBIA-NJ State Chamber of Commerce Taxation and Economic Development Policy Committee on Jan. 29.
"We have taxpayers who said, 'Let's take advantage of this opportunity to figure some things out,'" Ficara said "Some of that may have gone beyond amnesty. It was a catalyst, if you will, for taxpayers to start looking at other areas."
The amnesty period ran from Nov. 15 of last year through Jan. 15 and covered tax filings of payments that were due between Feb. 1, 2009 and Sept. 1, 2017. The amnesty program waived penalties, such as late filing fees, and cut the interest in half for the balance due, for taxpayers who came forward in time.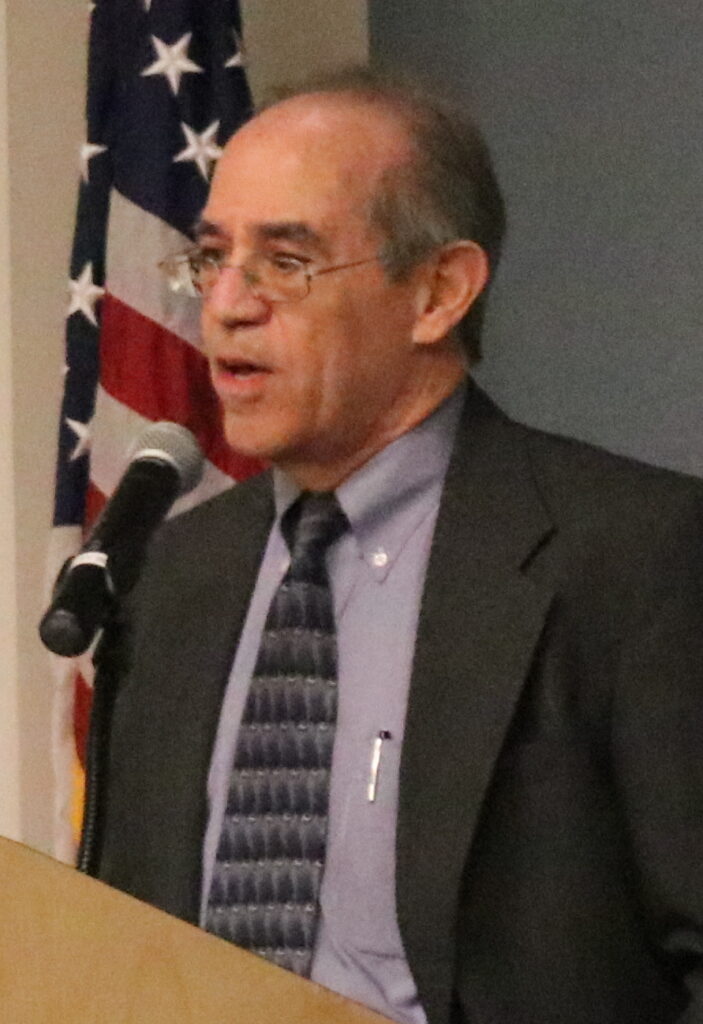 Deputy Director Denise Harding did say the division was able to settle about 63 cases under amnesty that had been "protested" or disputed.
Accountant Gary Bingel, partner in charge of State and Local Taxes at Eisner Amper, one of over 40 professionals at the meeting, said the experience was a positive one on his end as well.
"I had some really good experiences with some of the auditors and supervisors," he said. "In some instances, audits started in earnest after Thanksgiving with auditors still getting them done in time."
Ficara added that amnesty is not about rewarding bad actors, but about resolving issues for the benefit of both sides.
"We get to a point where we were cleaning up some things that otherwise would be sitting for a long time, so it's really not just in the taxpayers interest but the state's interest," Ficara said.
He also noted that anyone who didn't come forward during tax amnesty would get hit with an extra penalty if they are caught in the future.