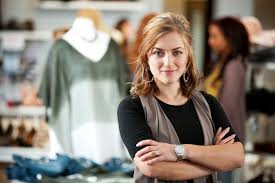 Finding quality workers is hard enough as it is, so what are businesses going to do if they need extra help for the holidays?
Between people taking extra time off to prepare for the celebrations to the increased retail activity as shoppers look for holiday gifts, employers inevitably need more employees in December. But with unemployment at historic lows, where will those workers come from?
Jon Forknell of the software company Atlas Business Solutions, Inc has some ideas. Writing for Allbusiness.com, he suggests four places to look for extra help that maybe you have not thought of.
"As the holidays approach, set yourself up for a smoother season with the right staff," he writes. "Look outside your typical pool of candidates and incentivize your employees to perform better. Doing so will help everyone in your store relax and enjoy the most wonderful time of year a little bit more."