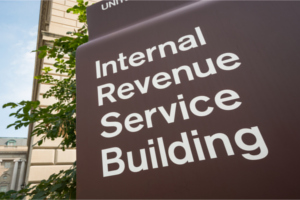 In the first tax day since the 2017 federal tax reform law was enacted, just about everybody paid less in federal taxes, but only about one in five people believe it.
Tax policy expert Alexandra Thornton told The Hill Monday that most individuals making less than $200,000 a year got a small tax cut. Those making $40,000 to $50,000 averaged about $670 in savings, for instance. Those making more than $1 million a year, however, saved an average of $88,000 in taxes.
In a Hill-HarrisX poll released Monday, though, only 18% of respondents said they paid less in federal taxes for 2018 compared to 2017, while 36% said they paid about the same and 32% said they paid more. A Gallup poll released Friday had similar results.
"The reality is for most people, the tax bill doesn't make much of a difference. Some people will have seen quite a small tax cut but it will have been folded into their pay checks so it's no surprise that people aren't completely clear on what happened," Vanessa Williamson, a senior fellow at the Tax Policy Center, told "What America's Thinking" host Jamal Simmons.