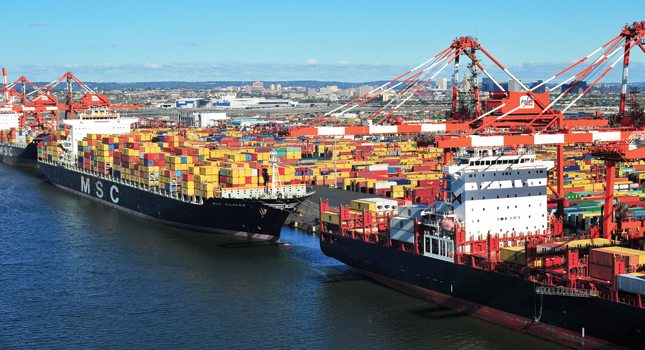 Days after President Donald Trump removed 1,700 products from U.S. tariffs by signing the "Miscellaneous Tariff Bill Act of 2018," he ordered new ones on roughly $200 billion in Chinese imports. The duties will be 10 percent beginning Sept. 24, then rise to 25 percent at the beginning of next year.
The president signed the Miscellaneous Tariff Bill law removed products from tariffs that have already been imposed on imported goods. The list is very specific, covering things as different as artichokes in vinegar and benzenesulfonyl chloride. A full list is here.
Shefali Kapadia at Supply Chain Dive reported that China will retaliate with tariffs of 5 or 10 percent on $60 billion worth of imports from the U.S.
Before the new U.S. tariffs were ordered, 300 tariff lines were removed from the list announced in mid-July, Kapadia added. After reviewing more than 6,000 written comments and hearing testimony from 300 witnesses. Some products removed from the list include electronic consumer products, such as smart watches, and chemicals used in manufacturing and agriculture.
A list of new products that will get tariffs on Monday can be found here.