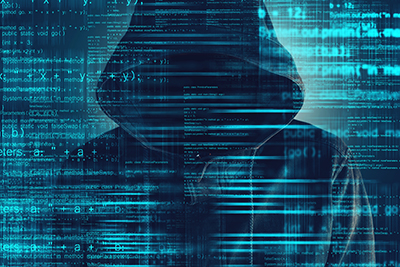 Cyberattacks are increasing for small businesses, but  many of them don't take action until after they've been hacked. Bindu Sundaresan, strategic solutions practice lead at AT&T Cybersecurity Solutions, recently shared some advice in creating a strong cybersecurity strategy.
She said a central part of any security strategy is mapping an organization's sensitive data: That is, know what data you have, what form it's in, its purpose, where it resides, how and by whom it is used, and when and how it will be destroyed.
According to Sundaresan, a robust strategy will:
Align with your business vision
Foster a security-conscious culture
Understand your high-risk areas
Implement an assessment program to identify risks, threats, and vulnerabilities
Approach security beyond compliance
Invest equally in prevention, detection, and response
Just one successful cyberattack can have serious consequences for an organization of any size, AT&T says. A strong cybersecurity strategy can be instrumental in helping business reduce its risk exposure. But knowing where to start isn't always obvious.