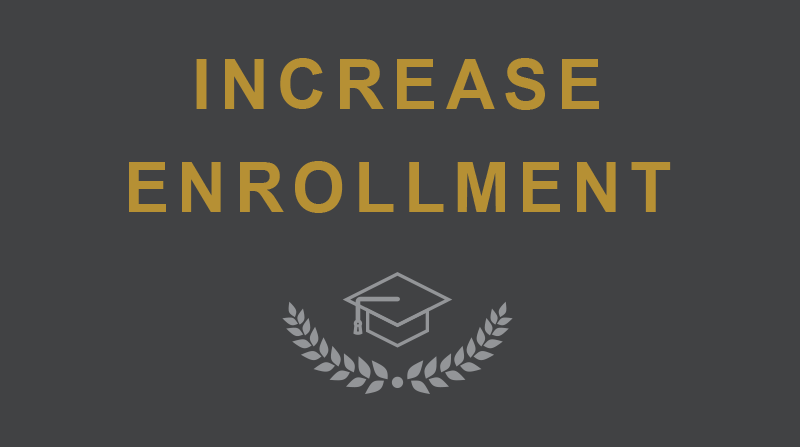 NEW NJBIA Education Discount Program
As a partner in NJBIA's new Member-2-Member (M2M) Education Discount Program, you have the opportunity to increase enrollment by offering our members and their employees educational discounts.
Participate in the Education Discount program to receive:
Two promotional email blasts per quarter to all NJBIA members
Promotion of the Discount Program on monthly member benefit e-mails
Promotion of the Discount Program on the "M2M Discounts Guide," which is emailed out twice per quarter
Visibility for one year in the NJBIA Member Marketplace. Includes company name, description, contact info, logo and your discount offer or direct link to your website with additional details about your offer
A page featured on njbia.org that highlights participating schools with links to each M2M Discount Page
*This program is exclusive to members of NJBIA.
Yearly Rate: $2,000