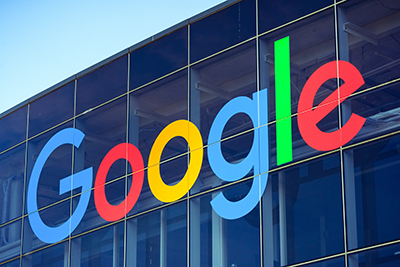 Google has announced that it will no longer offer its employment recruiting software "Hire" and will shut down the platform altogether in a year.
Google will continue offering customer support for those under contract with Hire and can work with those who either want to continue using it past their contract expiration or need to transition to another system. Learn more at Google's Q and A page.
According to the news website HR Dive, Hire allowed Google to join Facebook and LinkedIn in creating a talent acquisition tool. Google's hopes for Hire were to simplify the recruiting process and integrate its workflow into Google's G-Suite functions, including Search, Gmail, Calendar and Docs.
For the most part, it worked, just not well enough.
"While mom-and-pop establishments used Hire, experts said large organizations used traditional applicant tracking system products. These circumstances may have set the stage for Hire's eventual demise," HR Dive writer Valerie Bolden-Barrett stated.