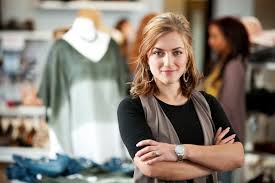 "When you provide a service or sell a product, you invoice your client and expect them to pay on time, but this does not always happen. Cash is precious and delays in receivables can upset a small- to medium-sized business," says Jon Forknell, vice president and general manager of Atlas Business Solutions.
Writing for Allbusiness.com, Forknell gives eight tips to get paid faster by clients. He discusses setting up a payment structure where you can put your business in the best position to succeed. He says it can begin with how you invoice them, but it's also important to try and collect everything at the time of sale instead of extending credit. In addition, Forknell says asking for deposits or prepayment can help you as a business owner. Deposits or upfront payments can help cover your costs when working on a large project or just before you invest the time in providing your service for others.
Forknell also stresses the interpersonal element of getting paid. There are several ways this element can be developed, but one of the biggest is simply by building relationships. Forknell also advises using incentives to pay early, as well as sending reminders. These can prompt people into action to meet their own business obligations, and in return you can receive the money you need to meet your own business obligations.
"For a small business, there is nothing more important than cash," Forknell writes. "The sooner you have it, the better, so strategies that speed up the collection cycle are critical in maintaining your company's ability to meet its own obligations."