Join a Council
By joining our Councils you join a select group of members from many different business backgrounds who share an interest in staying informed and engaged on emerging issues that create opportunities for business success.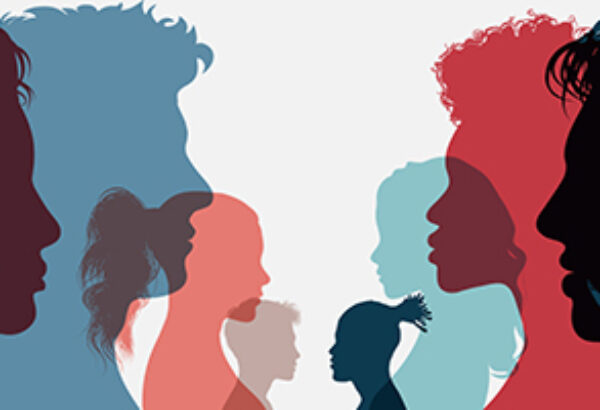 Diversity, Equity & Inclusion Council
The DE&I Council includes business leaders from all backgrounds and industries who strategize on successful DE&I practices at meetings and events.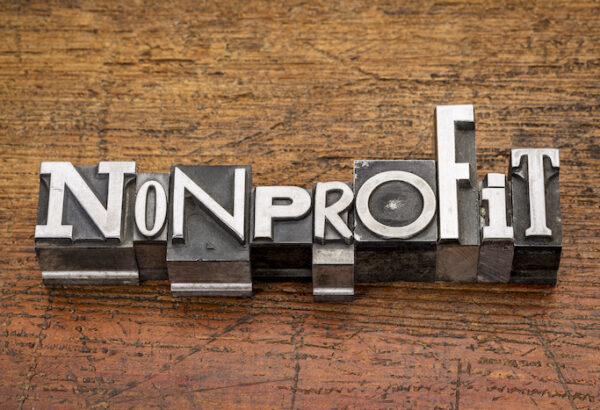 Not-for-Profit Council 
The Not-for-Profit Council includes leaders in this sector from across the state who will gather at regional quarterly meetings to share best practices and resources for collaboration that support their missions and enhance the opportunities for this critical sector.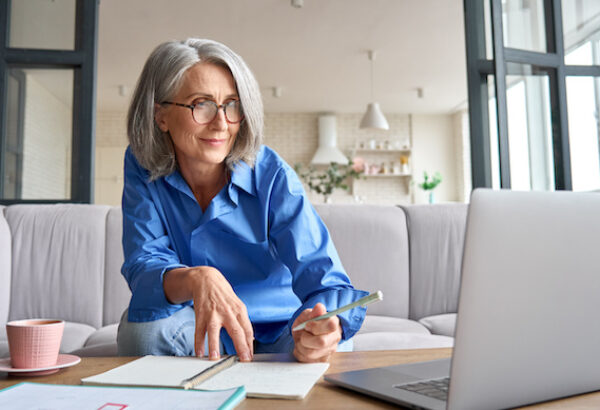 Women Business Leaders Council 
The Women Business Leaders Council identifies and implements ways to advance the next generation of women executives by providing information, educational opportunities and an open exchange of ideas though online programs and in-person events.
 Be part of the conversation