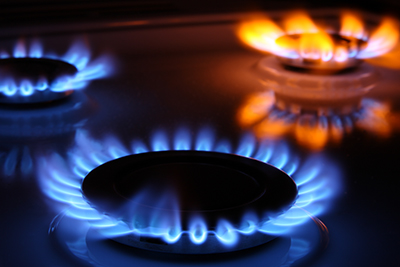 NJBIA Vice President Ray Cantor said the 3rd U.S. Circuit Court of Appeals decision Tuesday barring PennEast from routing its 120-mile natural gas pipeline through lands controlled by the State of New Jersey undermines efforts to deliver reliable energy in the safest, most economical manner.
"This decision could ultimately impact the ability of any company to construct a pipeline if the state is determined to stop the project," Cantor said. "At the minimum, it means that pipeline projects may be required to go way out of the way to avoid state lands, even if the new route is more environmentally disruptive and expensive for the company and ultimately the consumer."
In its decision, the court held that the U.S. Natural Gas Act does not allow companies to condemn state controlled land in federal court because states have sovereign immunity from such actions under the 11th Amendment of the U.S. Constitution. New Jersey officials, who have opposed the $1 billion project from Luzerne County in northeastern Pennsylvania to Mercer County, will not consent to the seizure of 42 state-controlled properties and have been fighting PennEast in court.
PennEast said Tuesday it is reviewing the latest ruling, but was committed to the project.
"While this decision is disappointing, we will review the Third Circuit's opinion in greater detail and determine our next steps," the company said in a statement. "We remain committed to moving the project forward to provide New Jersey and Pennsylvania residents and businesses greater access to affordable, clean-burning natural gas."
PennEast obtained approval from the U.S. Federal Energy Regulatory Commission in January 2018 and sued under the U.S. Natural Gas Act to use the federal government's eminent domain power to gain access to 131 public and privately controlled properties along the route in New Jersey.  A U.S. District Court in New Jersey ruled in favor of PennEast in December of 2018, but the 3rd Circuit opinion vacates the lower court's ruling.