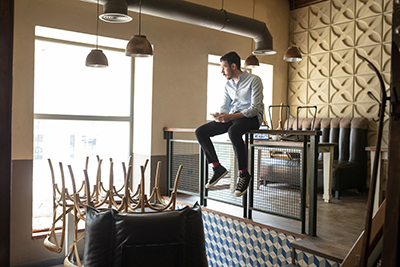 NJBIA President Michele Siekerka told a national television audience Tuesday that New Jersey restaurants will not be able to survive much longer operating under the state-ordered 25% restriction on indoor dining capacity, especially when outdoor dining options disappear with the arrival of colder weather.
"It just doesn't work," Siekerka told Fox News' "Your World with Neil Cavuto." "Many restaurants remain closed because they didn't have large capacity to begin with. And then complying with an executive order that limited them to 25% would be a money-losing proposition."
Siekerka pointed out that New Jersey's $18.2 billion restaurant industry provided more than 228,000 jobs, before COVID-19 hit the state in March. But only 23% of employees out of the 87% laid off in March have returned to work, which she pinned as a "huge struggle" for the industry.
Read the entire Fox business story here.  A video of Siekerka's interview can be viewed below.