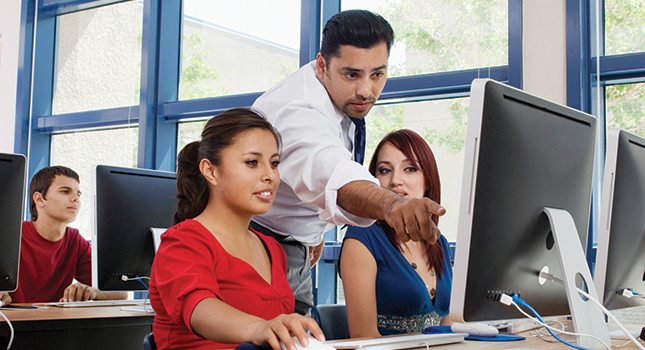 The 1990s saw the birth of the internet, which would be a household name by the end of the millennium, it was a household name. At the time, few people had any idea how the internet would come to dominate communications and commerce as it does today.
A national organization called America Succeeds thinks we are at the beginning of another seismic shift in business, one dominated by artificial intelligence (AI) and automation. And the group is sounding the alarm that the new generation of workers needs to be educated on how to use these advances.
In a reported titled The Age of Agility, the organization argues that the education system needs to change to be able to prepare students for the future workforce.
"Those who will survive and thrive in this new reality will have to be highly agile, critical thinkers who are comfortable in diverse environments, and open to a future far more fluid than that to which we are accustomed," the report states.
Additionally, NJBIA is cosponsoring an Age of Agility event in New Jersey, Jan. 9. The 'Age of Agility' Workforce Development Summit will bring together business leaders, education experts, and policymakers for a solution-oriented discussion on what the future of work means for how we deliver education.