Talking with youths about emotional issues, such as their mental health and suicide, can be challenging. As a parent/caregiver, not knowing what to do or say to help your child can be difficult. The global pandemic, racism, Roe v. Wade, etc. have put a lot of strain and pressure on our youth as they continue to adjust to a world of uncertainty, which has ultimately resulted in youths experiencing issues with their mental health.
Join us for a safe space webinar with Dr. Jeffrey Aronowitz, Board-Certified Child and Adolescent Psychiatrist, Horizon Blue Cross Blue Shield NJ, and Dr. Frederick Foley, Ph.D., Licensed Clinical Psychologist, EAP Services RWJBarnabas Health to learn about ways to engage and connect with youth about mental health, suicide prevention, depression, anxiety, substance use disorder, eating disorders, and more!
Unable to attend our meeting live? No worries!
Still register and we will send you the recording afterwards.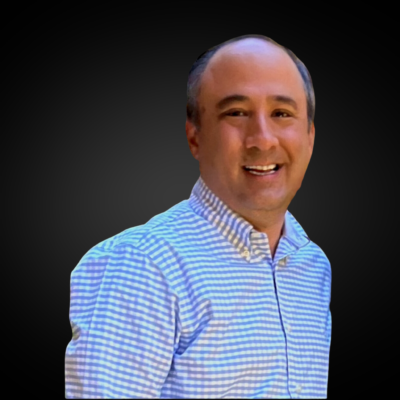 Dr. Jeffrey Aronowitz, D.O.
Board-Certified Child and Adolescent Psychiatrist, Horizon Blue Cross Blue Shield NJ
Dr. Jeffrey Aronowitz is a Board-Certified Child and Adolescent Psychiatrist who has practiced in this space for nearly eighteen years. Dr. Aronowitz earned his DO from the Philadelphia College of Osteopathic Medicine and his MBA from St. Joseph's University. Dr. Aronowitz completed a Residency and Fellowship in General Psychiatry at the University of Medicine and Dentistry of New Jersey (UMDNJ) now known as Rutgers Robert Wood Johnson Medical School. Dr. Aronowitz held several positions of leadership including Assistant Professor of Psychiatry, Program Director of the General Psychiatry Residency Program, and the Director of the Third Year Medical Student Psychiatry Clerkship at Rowan University. He was awarded the Arnold P Gold – Humanism and Excellence in Teaching award and recognized as a Child and Adolescent Psychiatry Top Doc in South Jersey Magazine in 2016 and 2019.
Dr. Aronowitz has experience in all levels of psychiatric care including crisis, residential treatment, partial hospitalization and inpatient and outpatient care. He is a current member of the American Psychiatric Association and serves as a behavioral health Medical Director at Horizon Blue Cross Blue Shield of New Jersey.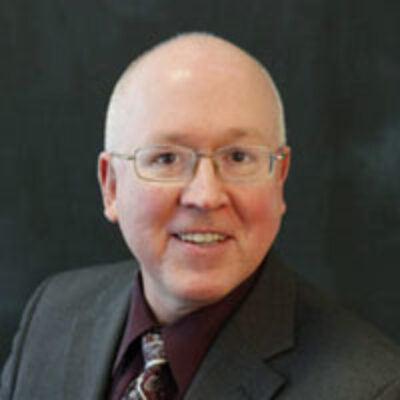 Dr. Frederick W. Foley, Ph.D.
Licensed Clinical Psychologist, EAP Services RWJBarnabas Health
Dr. Frederick Foley received his PhD in Clinical Psychology from Fordham University. He has been affiliated with the RWJ/Barnabas Employee Assistance Program since 1990. He has developed numerous seminars and workshops for the health care system on wide-ranging topics and has provided extensive coaching and consultation services to medical residents and program directors. He is also a Professor of Psychology at Ferkauf Graduate School of Psychology of Yeshiva University, Bronx, N.Y., and the Director of Neuropsychology at Holy Name Medical Center's Multiple Sclerosis Center.
He has published over 150 scientific articles, book chapters, and abstracts, and his translational research on depression and immune dysregulation in MS won the Dorfman award from the Academy of Psychosomatic Medicine. He has served on the medical advisory committee of the National Multiple Sclerosis Society and served as president of the Consortium of Multiple Sclerosis Centers (CMSC), which is the largest professional education association dedicated to MS care and research.
The CMSC dedicated an award in his name, the Fred Foley award, which is given annually to a person who has contributed greatly to advances in treatment for neuropsychiatric disorders in multiple sclerosis. In June 2022, he was nominated by the membership of the CMSC to receive a "Giants of MS Award" for his contributions to the advancement of knowledge in MS. He has been the recipient of numerous research and educational grants from the federal government and private foundations, has served on many scientific committees, and has been an advisor or consultant for numerous for-profit and non-profit organizations.