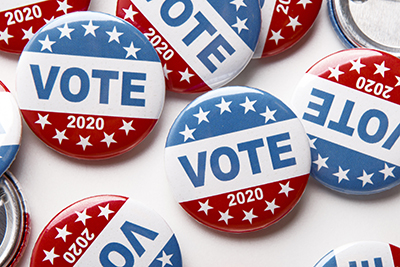 The League of Women Voters of New Jersey is celebrating its centennial anniversary with a free virtual gala, hosted by first lady Tammy Murphy, at 7 p.m., Wednesday, Sept. 16.
Guests include Gov. Phil Murphy six former New Jersey governors, as well as Secretary of State Tahesha Way. To register to attend virtually via video conferencing, go here.
The League of Women Voters of New Jersey (LWVNJ) is a nonpartisan organization that works on vital issues of concern to members and the public. Currently, the LWVNJ is working through the courts, legislation, and voter education initiatives to ensure every New Jersey resident can vote, and that every vote counts, in the November election despite the COVID-19 pandemic.
The event is free, but donations are welcome to advance the League's mission to increase voter education and civic engagement, as well as ensure elections are accessible and inclusive.