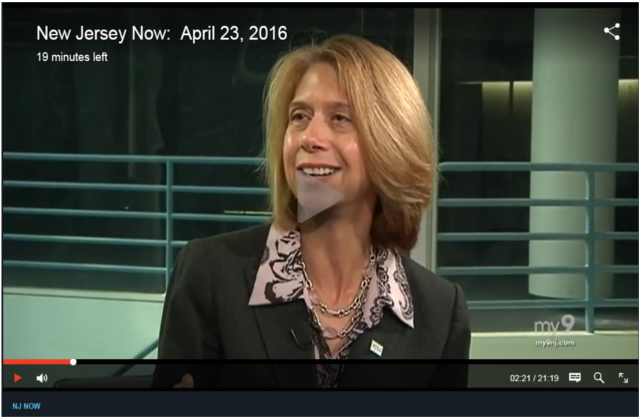 Can New Jersey's economy grow if it continues to lose its youngest workers? NJBIA President and CEO Michele Siekerka discussed the issue with Jim McQueeny on Sunday's edition of NJ Now.
Siekerka said New Jersey's economy is getting stronger every day, but points out that people aged 18-34 have the highest rate of outmigration from New Jersey—more than any other demographic.
"We believe this is crying out for some attention," she tellsMcQueeny.