In an effort to bring more visibility to its members and the business issues surrounding them, NJBIA is launching a brand new weekly television show this weekend on News 12+.
NJBIA's Minding Your Business will air Saturday and Sunday at 9:30 a.m.  Each week, NJBIA will highlight member businesses and delve deep into the policy issues confronting them. The show also promises to have some fun, too!
News 12+ is a television news broadcast channel available on cable systems throughout the NJ/NY and CT tri-state area, including Verizon Fios Channel 530 and Optimum Channel 61, reaching over 3 million viewers.
NJBIA's Minding Your Business will also be featured weekly on NJBIA's website and social media channels.
NJBIA members interested in promoting their business, good news, milestones or stewardship efforts on Minding Your Business can complete the inquiry form below.
---
---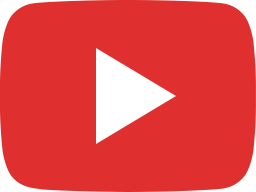 Minding Your Business - Feb. 27, 2021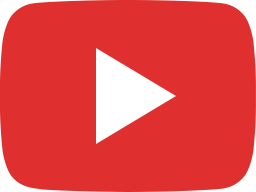 Minding Your Business - Feb. 20, 2021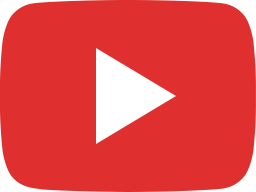 Minding Your Business - Feb. 13, 2021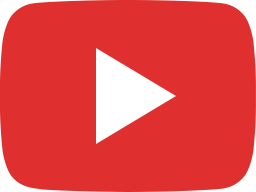 Minding Your Business - Jan. 23, 2021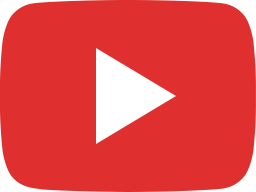 Minding Your Business - Jan. 16, 2021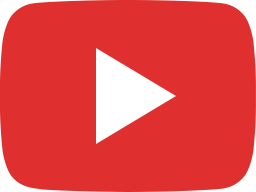 Minding Your Business - Dec. 19, 2020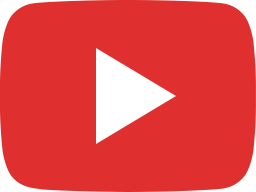 Minding Your Business - Dec. 12, 2020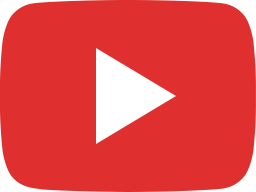 Minding Your Business - Nov. 21, 2020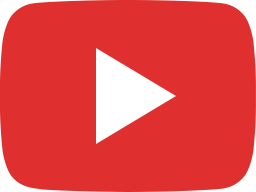 Minding Your Business - Nov. 7, 2020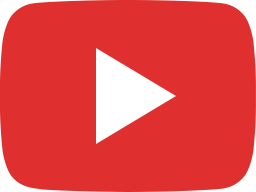 Minding Your Business - Oct. 31, 2020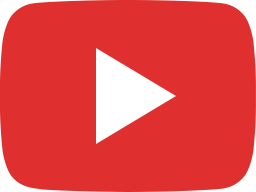 Minding Your Business - Oct. 24, 2020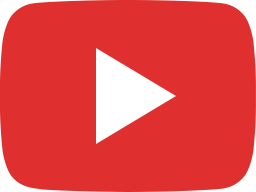 Minding Your Business - Oct. 17, 2020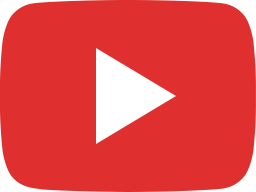 Minding Your Business - Oct. 3, 2020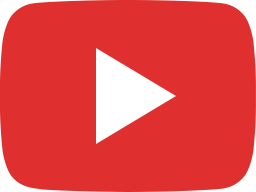 Minding Your Business - Sept. 26, 2020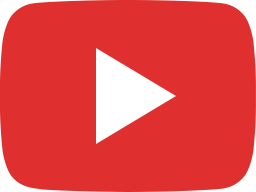 Minding Your Business - Sept. 19, 2020